Coins We Love: Up Next - Baltimore!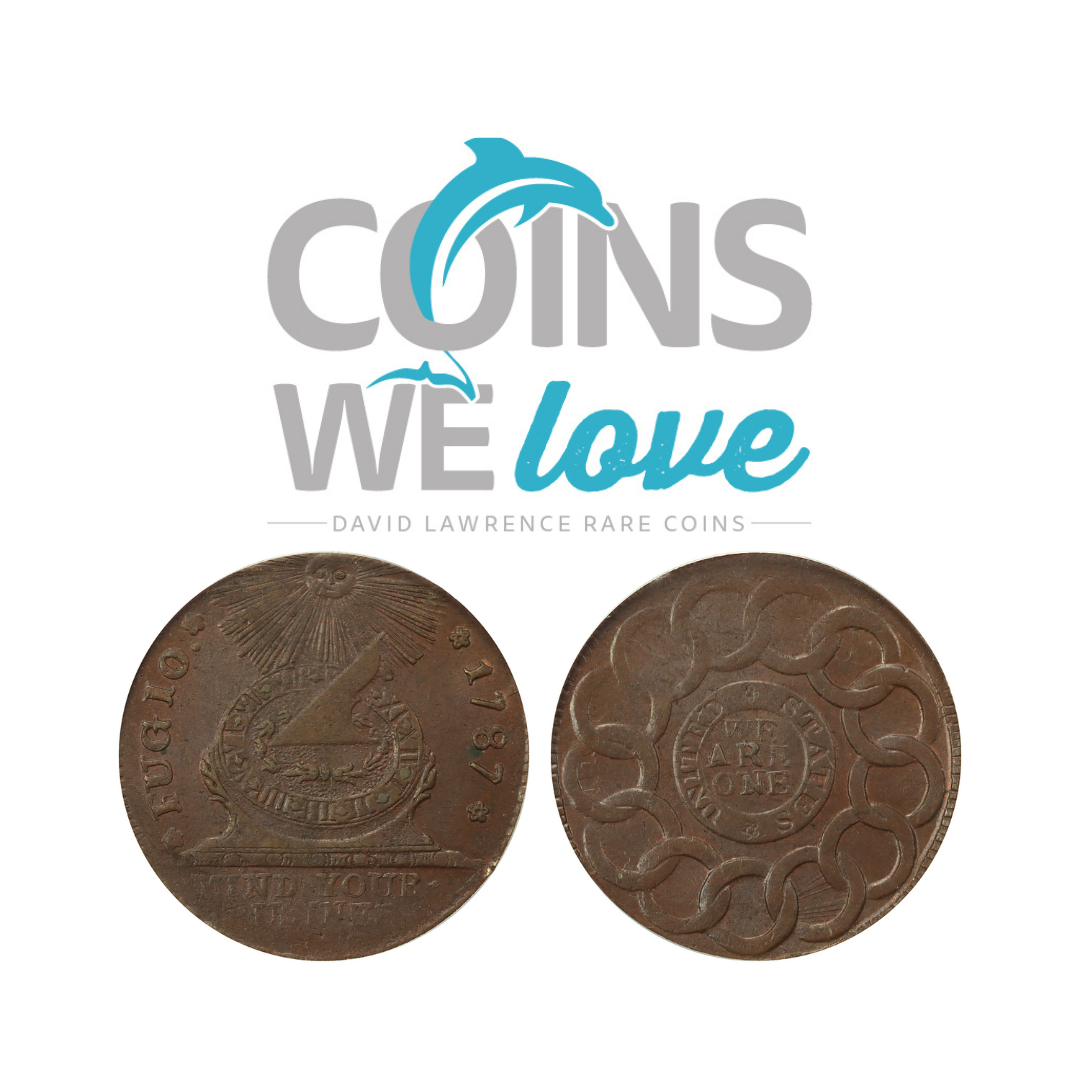 As we wrote about last week, we were all over the East Coast. The New Hampshire show was small, but Amandeep found a few treasures including a complete GSA Dollar set which will be coming to auction in a week or so. South Carolina was a success for John Call as he scoured the floor and brought home a substantial box of coins. He found everything from a $20 Seated Dime to a group of C and D-Mint gold. Nashville was an entertaining event as well for Julia, Mike, and me.
The IMEX event was a new addition to the show schedule and I was fortunate to be able to attend. As a first-year show, it was quite well attended, especially on the dealer trading day. There were some kinks, some unexpectedly long lines, and some frustrations with the processes, but overall I think it was a very successful event. We walked away with a plethora of new coins and were also able to sell a handful of pieces. An appearance by Steve Forbes, from Forbes Magazine, and the State legislators who led the fight against sales tax in the Volunteer State was a bright spot once the show opened on Friday.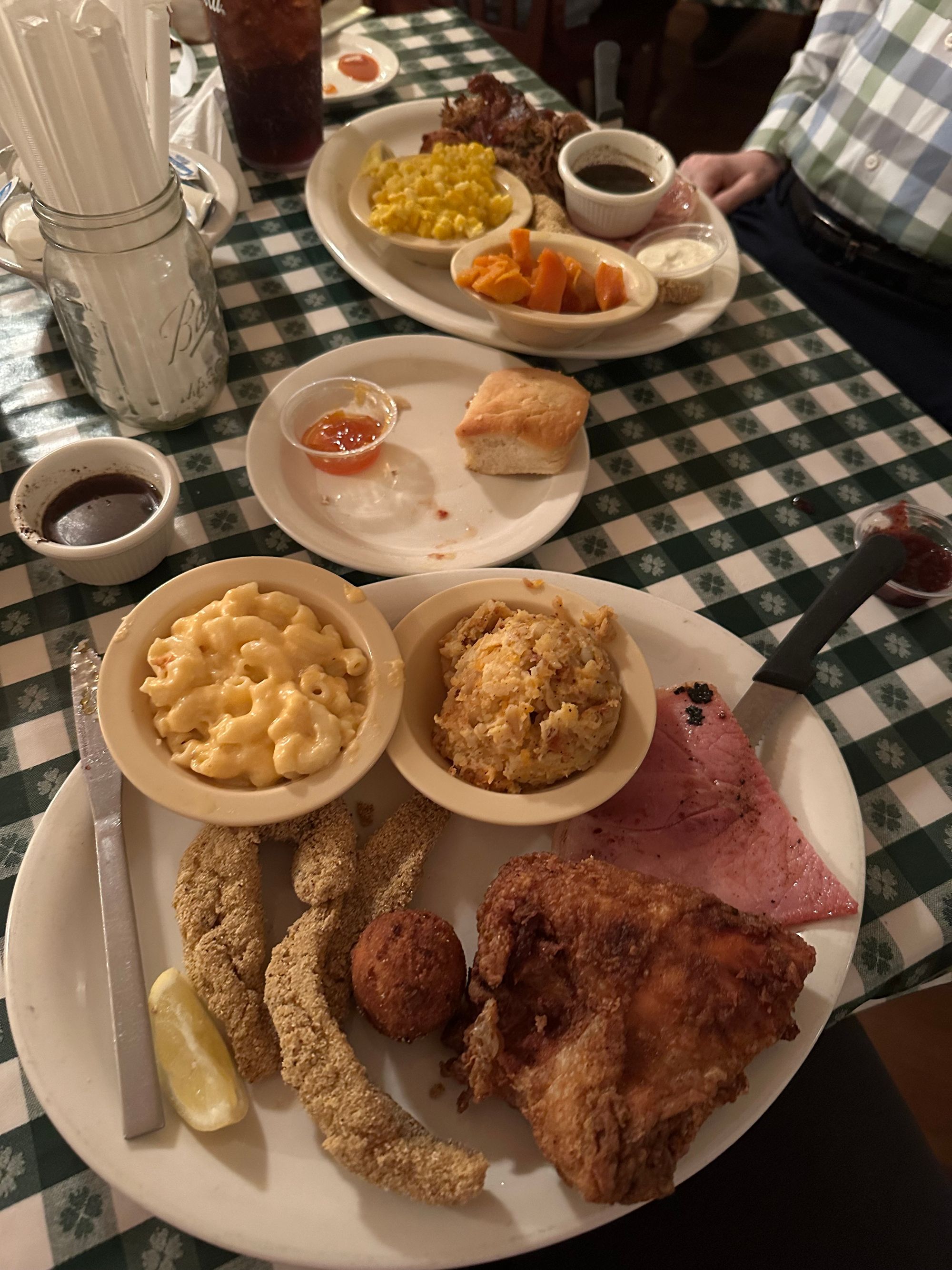 Overall, this is a show that has the potential to succeed in the long term. The convention center is the nicest that we've been to in years, the surrounding area is expensive and very safe, and there's such a wide variety of things to do during the day and in the evenings. It was probably my favorite show location I've been to in a few years! One problem is that it's expensive. Parking is not cheap and neither is the convention hall. This leads to higher prices for booth holders and it prevents some of the local dealers and collectors from attending. Of course, that's why you try it again with the goal of making it one step better every year.
Because it's a new location, we had to try out one of the local favorites, Loveless Cafe, which as you can see, we enjoyed. It wasn't close to the convention center, but it was certainly worth the 15-minute trip for the cultural and culinary experience!
Now, we're catching up with a substantial amount of coin processing, photographing, writing descriptions, and pricing. As you'll see in the coming weeks, our divide-and-conquer mentality has produced some really interesting numismatic finds! But, we'll bid you adieu and hope to see you in Baltimore next week. We'll be in attendance on Thursday and Friday, so if you see anything on our website you'd like us to bring, send us an email and we'll pack it up for the adventure up north.
Numismatically Yours,
John Brush and Your Friends at DLRC
Click here to continue reading!