Coins We Love: Upcoming Collections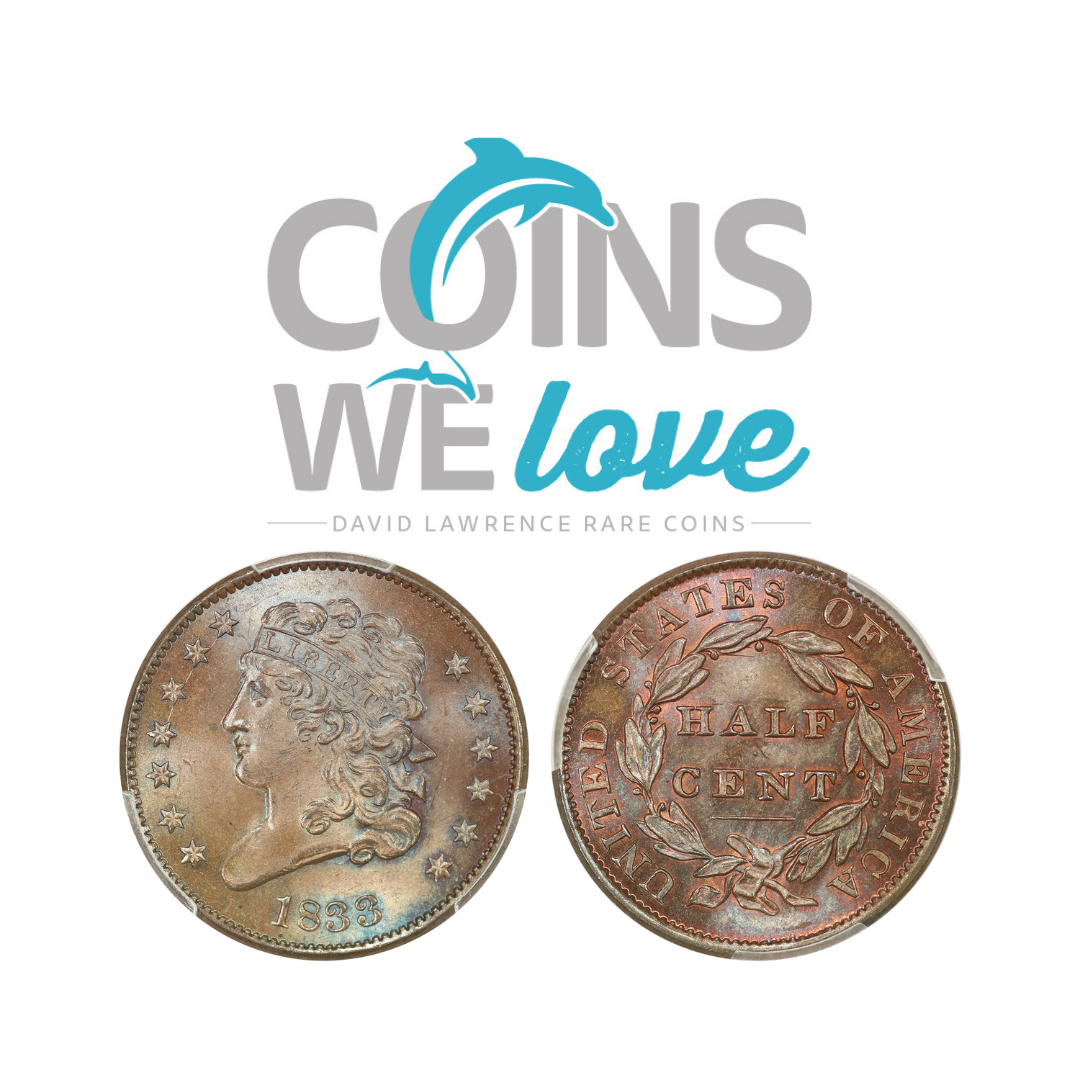 This week we have the privilege to offer two really neat collections in Sunday's auction. While neither is monstrous in value, they were both painstakingly put together by true collectors and we are proud to partner with the sale of these sets. The Bayou Buffalo Collection is a set of Buffalo Nickels that our collector-friend has been putting together for the last decade. When he was ready to focus on a new area of collecting, he contacted DLRC to sell his collection. We're thrilled to work with him on the other side of the bourse table. The other collection, while not quite complete, is one that took just as long to put together as it's a set of Walking Liberty Halves in the coveted AU58 grade level. To assemble this set in any grade is difficult, let alone in this tough almost uncirculated condition. While none of the coins are deemed uncirculated by PCGS, the coins are far more attractive than many BU examples and we're excited to see these close on Sunday evening.
Our auctions have seen a lot of action this week and we had a near-record number of orders. We've sufficiently worn down Michael and Riley in our shipping department, but hopefully, they'll get a little reprieve and can enjoy a slower Friday this week.
As always, thanks for reading! We hope that you enjoy this week's Coins We Love.
Numismatically yours,
John Brush
Click here to continue reading!