Coins We Love: What's Happening at DLRC?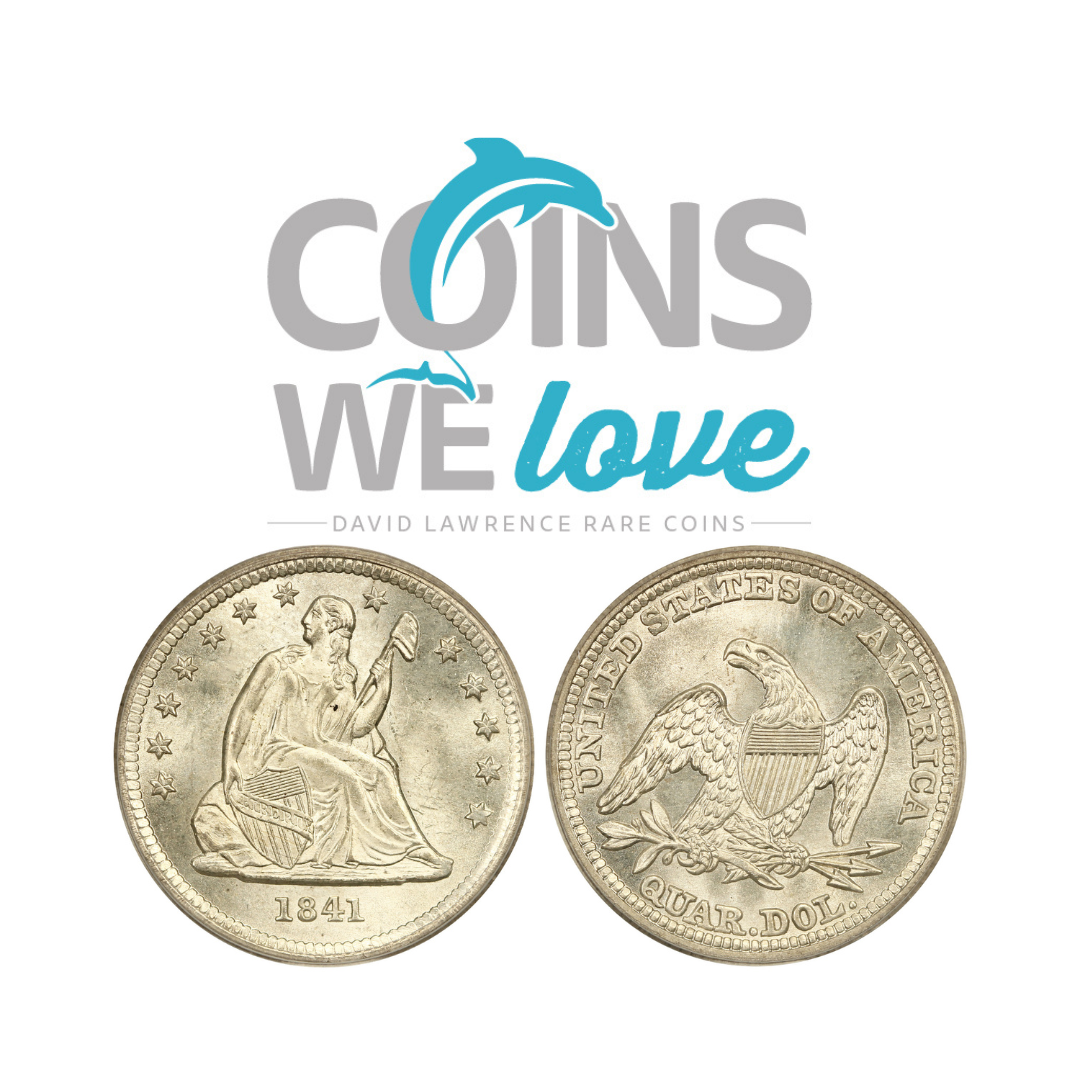 Our good news for the week is that our office renovation is nearly complete! We've been setting up makeshift offices and rotating locations for the past month while the water-damaged carpet is replaced and the walls are painted. There is light at the end of the tunnel, and by the end of the week, we should be back in our normal offices. In the midst of the cleanup, we have done a bit of remodeling as well, creating a better space for us to work with all of the uncertified coins and collections we've been getting lately. While this fire/flood isn't something we'd wish on anyone, we are on the other side now stronger and better. And with a new carpet and paint job!
This past week we had the opportunity to auction off some more duplicates from the D.L. Hansen Collection of Lincoln Cents. With part two ending this week, there's still an opportunity to land a piece of one of the most popular series of US coins from the milestone collection. Also, highlighted below is the High Country Collection of Saint-Gaudens Double Eagles. This fantastic collection of collector-friendly Saints is highlighted by a lovely 1908-S PCGS/CAC AU58 and several other semi-key issues that can be exceedingly difficult to find in this quality. It's a pleasing collection that we're thrilled to offer!
On the horizon this month, we have a local Virginia Beach show sponsored by the Tidewater Coin Club on October 7th; the IMEX show, a new event in Nashville, Tennessee, on October 26-28; and the Winter Baltimore Show in November. While Fall always seems a bit slower, we've filled up the time with several collections we've been picking up and working on. Even when the shows are smaller and less frequent, we find somewhere to go and we're excited to keep moving! If the timing is right for us to come your way, don't hesitate to let us know! We'll be happy to figure out the best way to assist you and your collection!
For now, we'll bid you adieu and hope that you enjoy this week's installment of Coins We Love!
Numismatically Yours,
John Brush
Click here to continue reading!