Coins We Love: What's New at DLRC?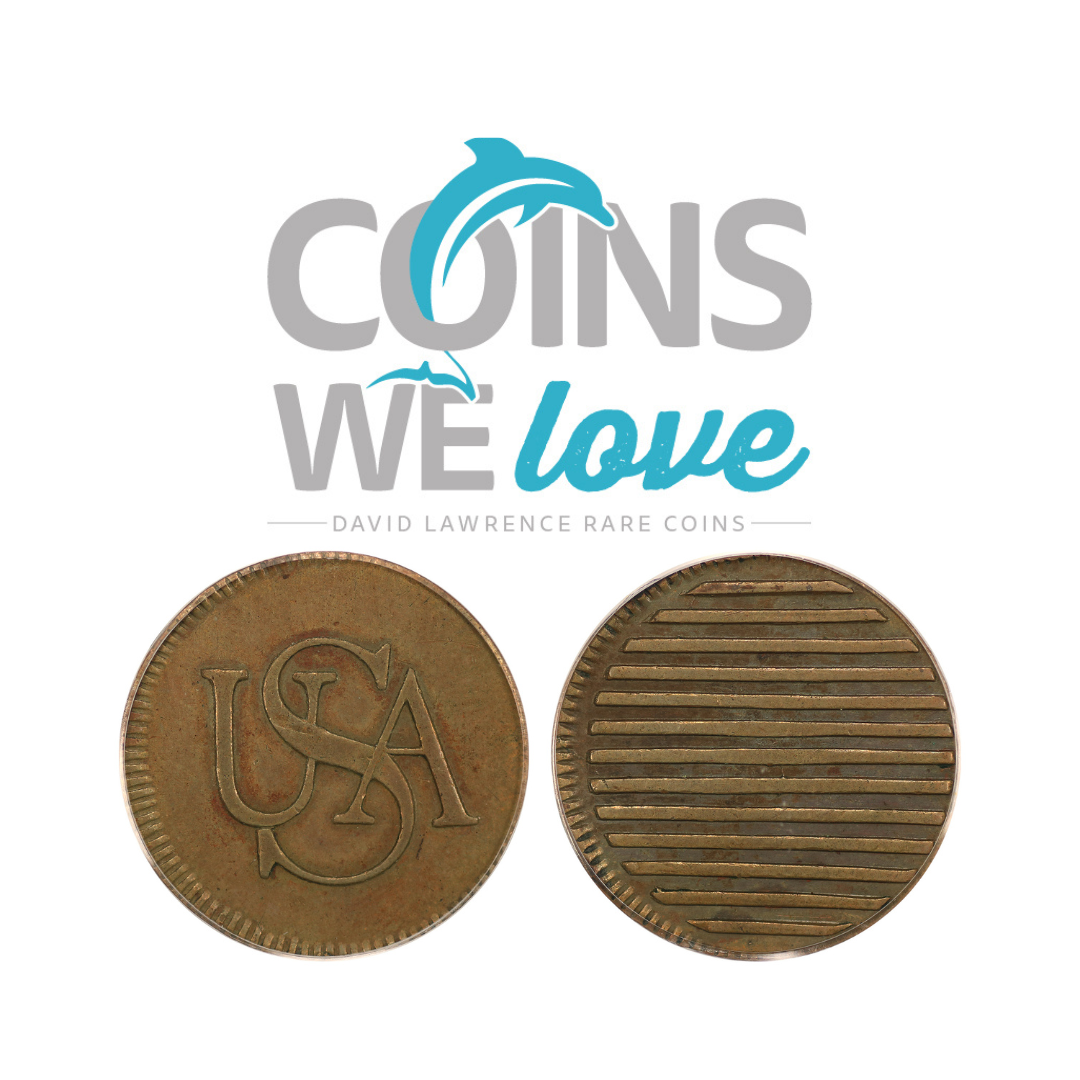 As many of you know, we closed our office on Monday and Tuesday to allow our folks to get a little breath of fresh air this summer. It's been an incredibly busy season at DLRC and the four-day weekend was a refreshing time for all of us. The invigorating celebrations going on across the country were also a wonderful reminder of how thankful we are to live here in the USA (except for my dogs, who would have preferred no fireworks).
For those of you following the numismatic calendar, we will be attending the Summer FUN show in sunny Orlando, Florida. If you're planning on dropping by and would like us to see any coins from our website, please don't hesitate to email us at coins@davidlawrence.com by Monday afternoon. We'll have a smaller inventory and staff than we typically do for this event, but we're excited to get back to Florida!
In other happenings this month, I'll be attending the Witter Coin University once again as an instructor in a few weeks. If you're in the San Francisco area and would like to get together for coffee or dinner, please don't hesitate to reach out. And following that week we'll be packing up for the ANA World's Fair of Money (WFOM) in Pittsburgh. That promises to be an active event and we're excited to get rolling.
Lastly, I'd like to thank all of you that voted in the ANA Board of Governors' election. I was honored to be chosen to serve on the next Board of Governors, starting at the August WFOM and I look forward to a productive and active term. While I'm as far from a politician as they come, please know that my main goal is to serve the organization to ensure its long-term success and to help meet its goal of educating and serving numismatics. While this seems very collector-focused (that is my goal), I aim to advocate for what is best for the hobby in general. Making the organization and its shows available to members throughout the country and helping its main event, the WFOM to be the highlight of the numismatic year is our task, and I hope that I'm able to help with that mission. If you have any feedback on the organization, please don't hesitate to reach out to me personally at john@davidlawrence.com.
While this week is a bit short on time, it is long on numismatic firepower. The offerings in this week's CWL were hand-picked by Julia and there is a wide variety of pieces, ranging from early Colonial Copper to 20th-Century key dates. We hope that you enjoy this week's offerings and we hope to see hear from you soon!
Numismatically Yours,
John Brush
Click here to continue reading!