Coins We Love: Witter U Doing?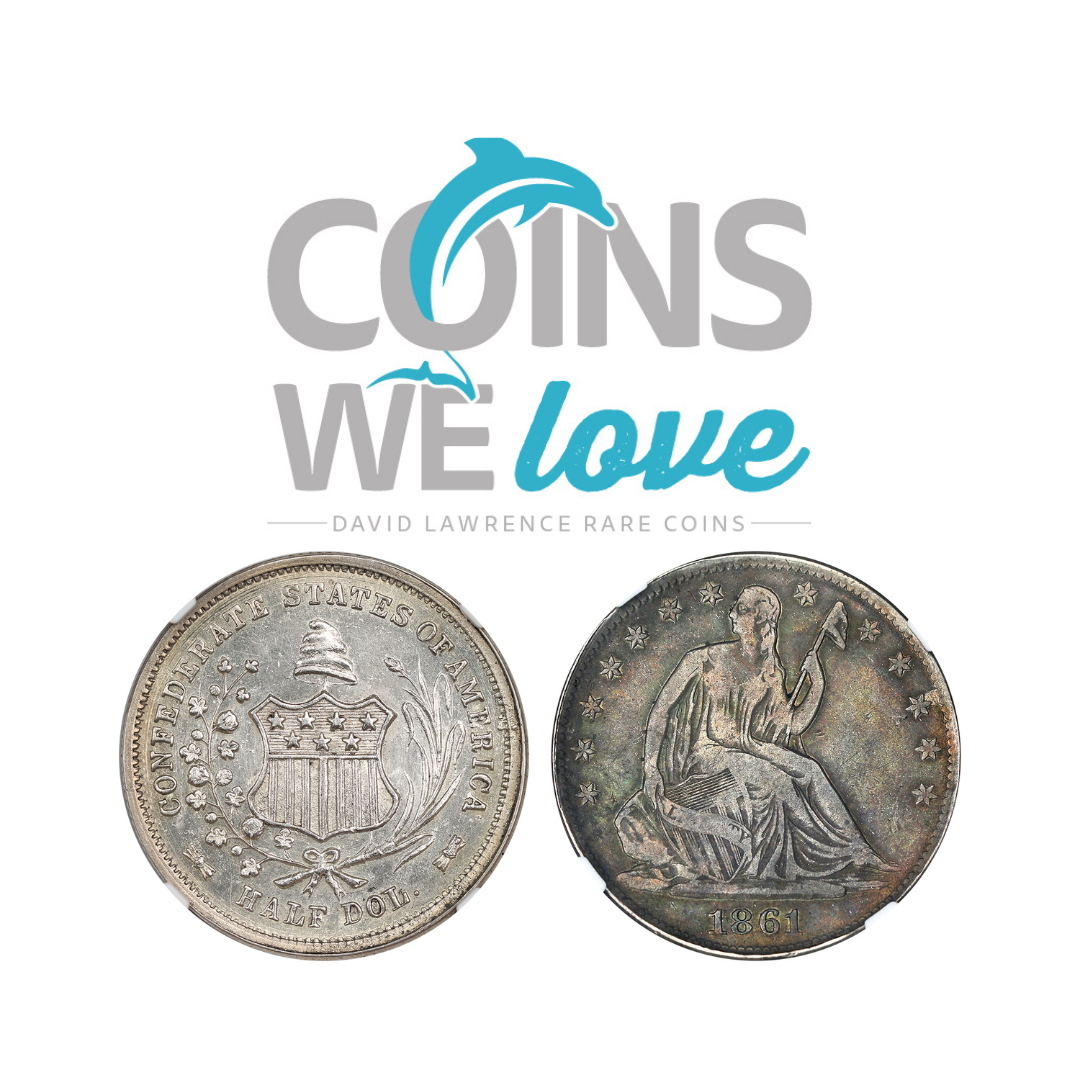 As mentioned last week, we have a few folks on vacation this week and I'm busy teaching young people at Witter Coin University. As in the past, it's been a wonderful event and a great opportunity to share our love of coins with the next generation. We have 40 young folks from around the world, ages 14-20 that have joined us and I'm one of the "professors" of the beginning numismatics class. We've spent the week discussing the ethics of coin collecting and dealing, the characteristics of coins, and grading standards. It's been a rewarding week, not only in the classroom but outside as well. We do breakfast groups with the students in the mornings and often find ourselves congregating in the main meeting room in the evenings where the students trade coins, discuss their collections, or just enjoy numismatic banter.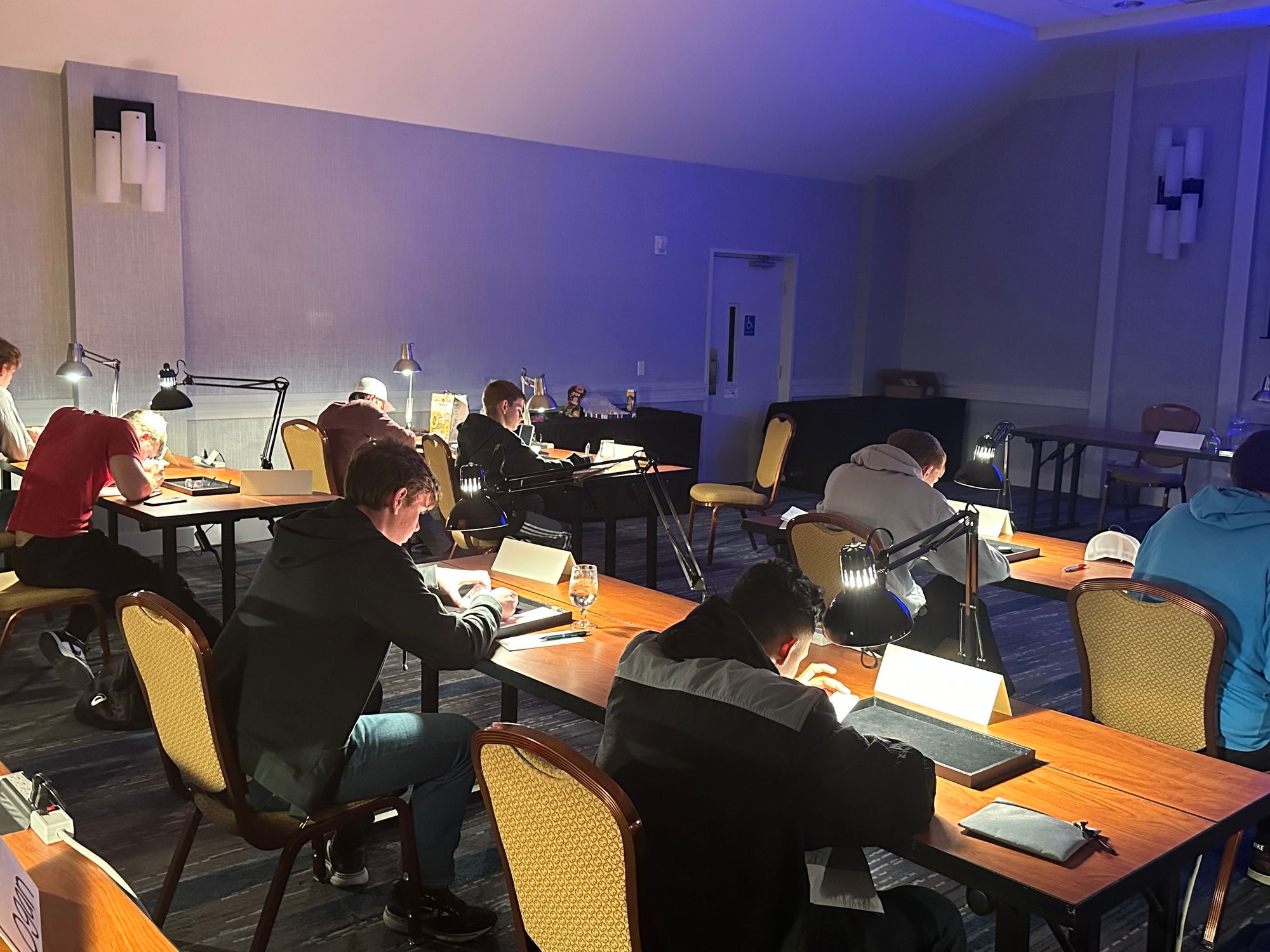 The event started on Saturday with a tour of San Francisco and concludes this Saturday with a private coin show to allow the students, instructors, and supporters to interact in a mini-bourse setting. While this event doesn't add to DLRC's bottom line, it's an opportunity that I look forward to attending on an annual basis. It is a great way to give back to the hobby and work with the next generation of numismatists.
Lastly, we hope that you enjoy this presentation of a few coins we love this week. Highlighted by a wide variety of numismatic items, we'd love to talk to you about any of them if they seem to be good fits for you and your collection. Next week we'll be deep in preparations for the upcoming ANA World's Fair of Money, so if you see anything on our website that you want us to bring along, please don't hesitate to reach out. We can't wait to see you in Pittsburgh!
Numismatically Yours,
John Brush
Click here to continue reading!