Coins We Love: Workin' on the Website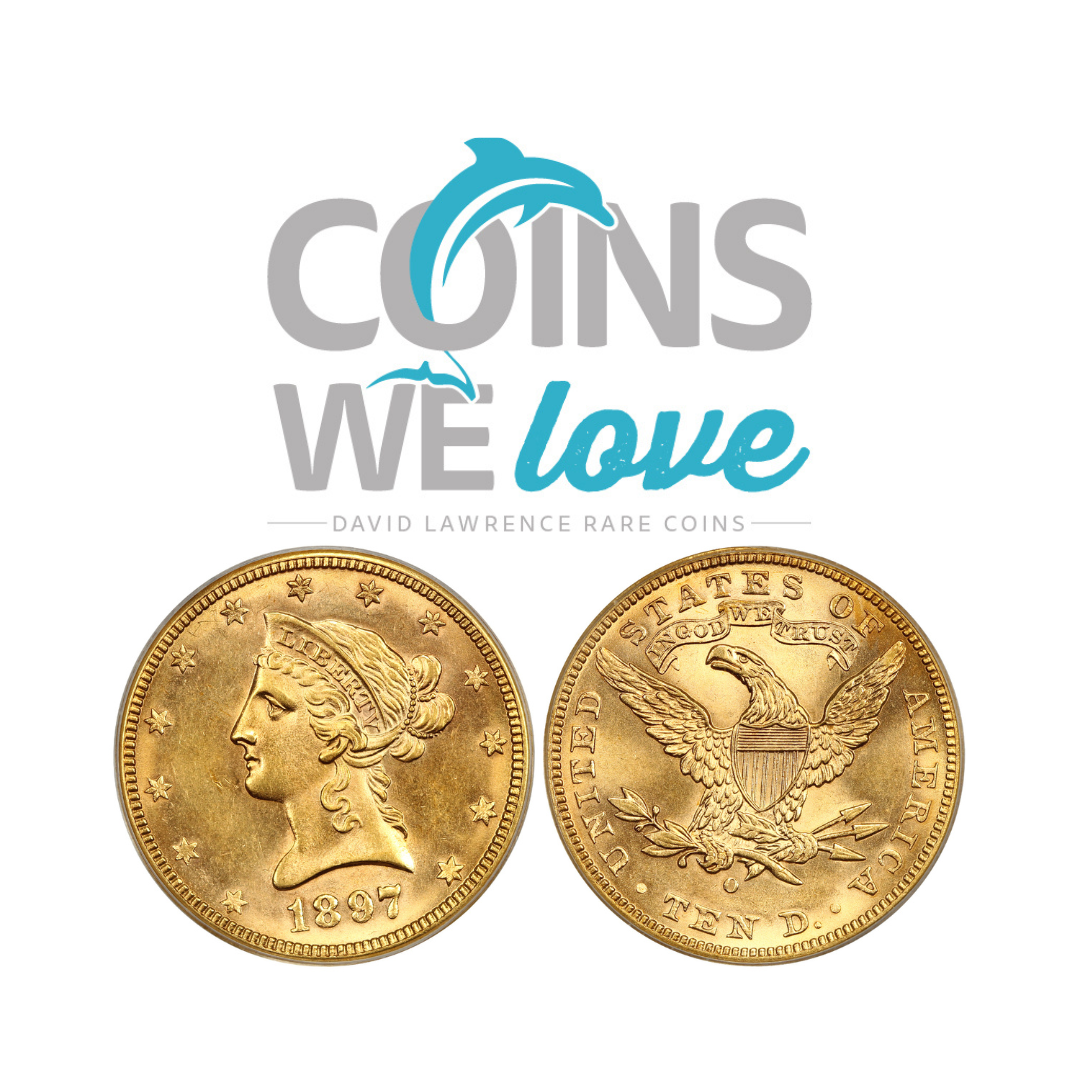 Every week, the CWL message seems to have a theme. However, I admittedly struggled to figure out what was really happening at our office this week. For the past month, I've been busy with website development and making adjustments before our final launch. As a result, there wasn't a whole lot of time to enjoy the week or the recent Baltimore Show. Progress can be painful at times, however, it was a very productive week!
Unfortunately, our website launch is going to be delayed a few more weeks as we found a few issues that we couldn't live with. Anyone who is in software and has experienced a new website launch might understand the intense process we're going through. For us, the most important aspect of this new website is our customers. We want to make sure we do our best for you and make your experience the best it can be. All that being said, it was a little bit of a difficult week for me personally.
Meanwhile, the Baltimore Show team did quite well. While the show was significantly slower the first few days (I think this is the result of dealers being on the road too much with previous shows), the collectors came out in full force on Friday and we were quite pleased with the overall final results. It's still difficult to source fresh, nice coins, but that's what we strive so hard to do and we're proud to say that we have quite a few in the upcoming several auctions.
The auction that we just started this week actually has a record number of consignors and consignments, most with no reserve. We are extremely happy to see that they are trusting (and utilizing our industry-leading consignment process) us to work with their collections.
We're still seeing an incredibly active market with collector demand for coins. While inflation and possible recession are always on the mind, the market still seems to be just fine. Some of the hero coins that have been bringing astronomical numbers might not be worth what they were worth a couple of months ago, however, when it comes to the meat and potatoes of the collecting world, the average collector is doing just fine with their long-term investments and their short-term acquisitions.
We sure hope that you love the coins we have featured below. A wide assortment of pieces from our auction ending this Sunday, plus some from our website with special prices! Until next week, we'll bid you a numismatic farewell.
Numismatically yours,
John Brush
P.S. I'm taking the liberty here to say happy birthday to my wife, Ruth. She may or may not read this email, but if she does, I can say I covered my bases. I truly hope she enjoys watching the Tennessee basketball game tonight as her big gift. For those of you who are March Madness fans, enjoy the weekend of games and Go Vols!
Click here to continue reading!