Coins We Love - June 16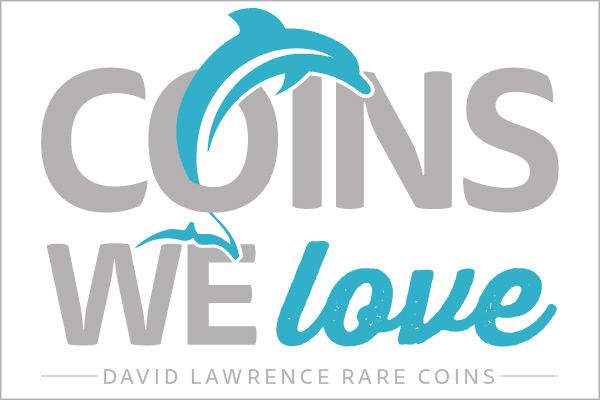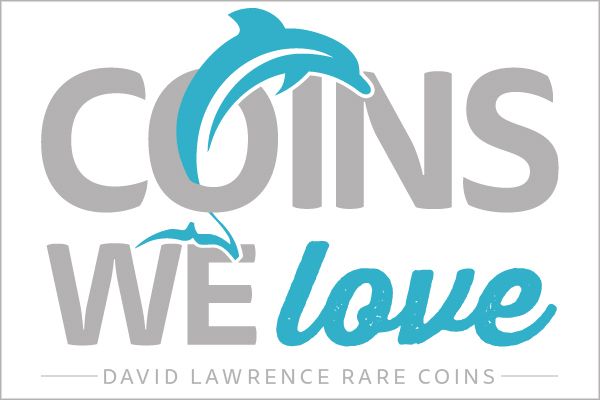 This week we unveiled the brand-new www.davidlawrence.com. You can find more about that announcement and why we did it at our blog posted here: GHOST_URL/the-all-new-davidlawrence-com/
As you can see, many hours of work went into this project and we are still unveiling new features as we go. We hope that you'll take a look and let us know what you think! One missing feature that you might notice is no longer there is the "Make Offer" button. We should have that fixed within a week or two, but for now, we have already reduced the CWL listings to our best prices (listed below). If there's anything else on the website that's of interest and you'd like to make an offer, just shoot us an email at coins@davidlawrence.com for now.
We appreciate you viewing this week's CWL and we hope that you enjoy this week's offerings!
John Brush and your Friends at DLRC

1916-D 10c PCGS/CAC MS65 FB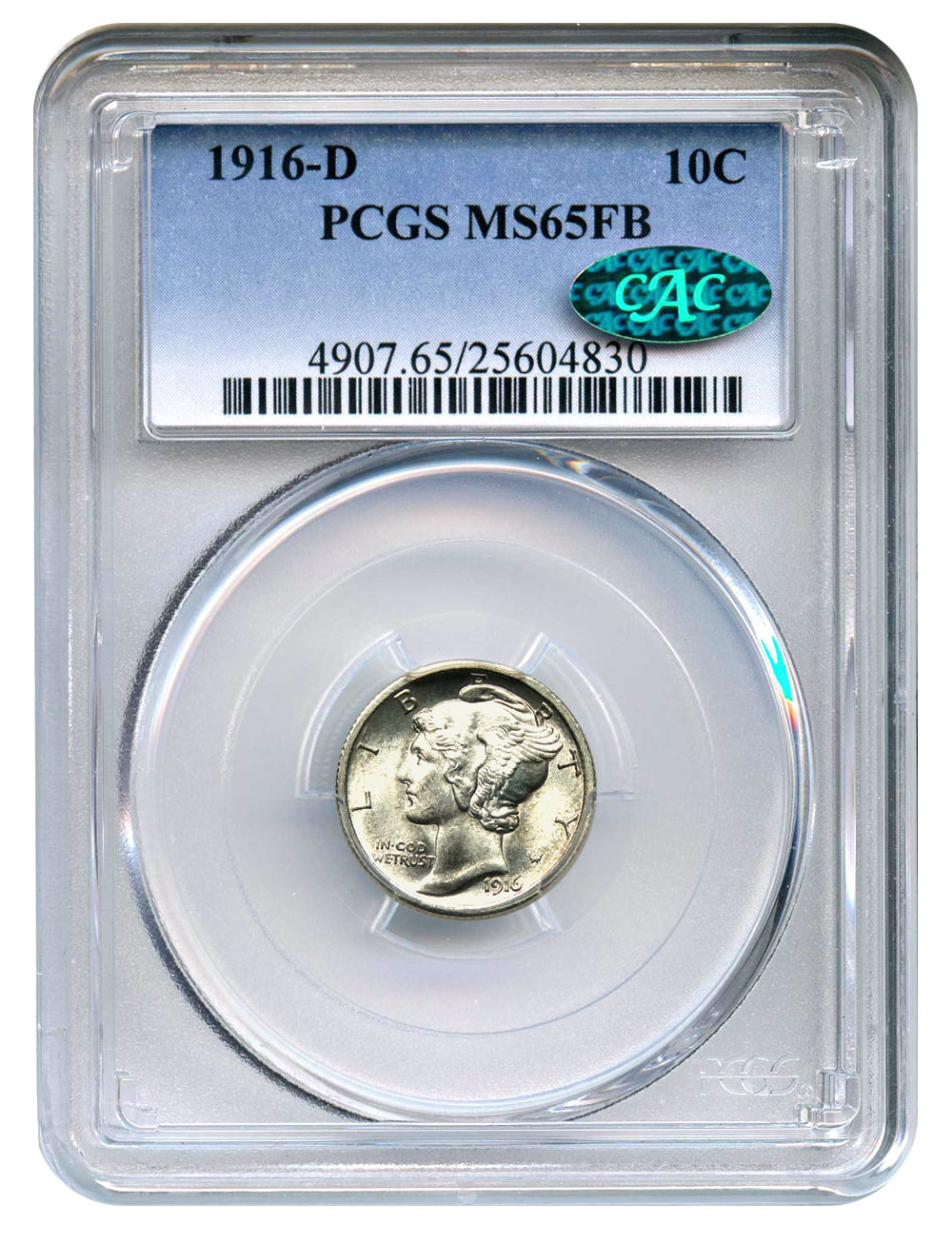 Why we love it: Another storied rarity that collectors searched for within a few decades of the coin's issuance, the 1916-D Mercury dime is most commonly found in grades of Very Good and less. A gem, fully struck example with the full split bands attribute is a stark contrast to the typical norm that exists for the date. Our example displays the granular, matte surfaces that come on the early years of the type and is exceptionally clean, as you would expect for a gem. It would be quite difficult to improve upon this example if you searched for another!
Value: This is the finest CAC-approved example that we've ever offered and with the beautiful eye appeal, we are in love with this coin! Available this week for just $48,500 via the DLRC website, this is a terrific value for the advanced collector/investor.
1883-O $1 PCGS MS67+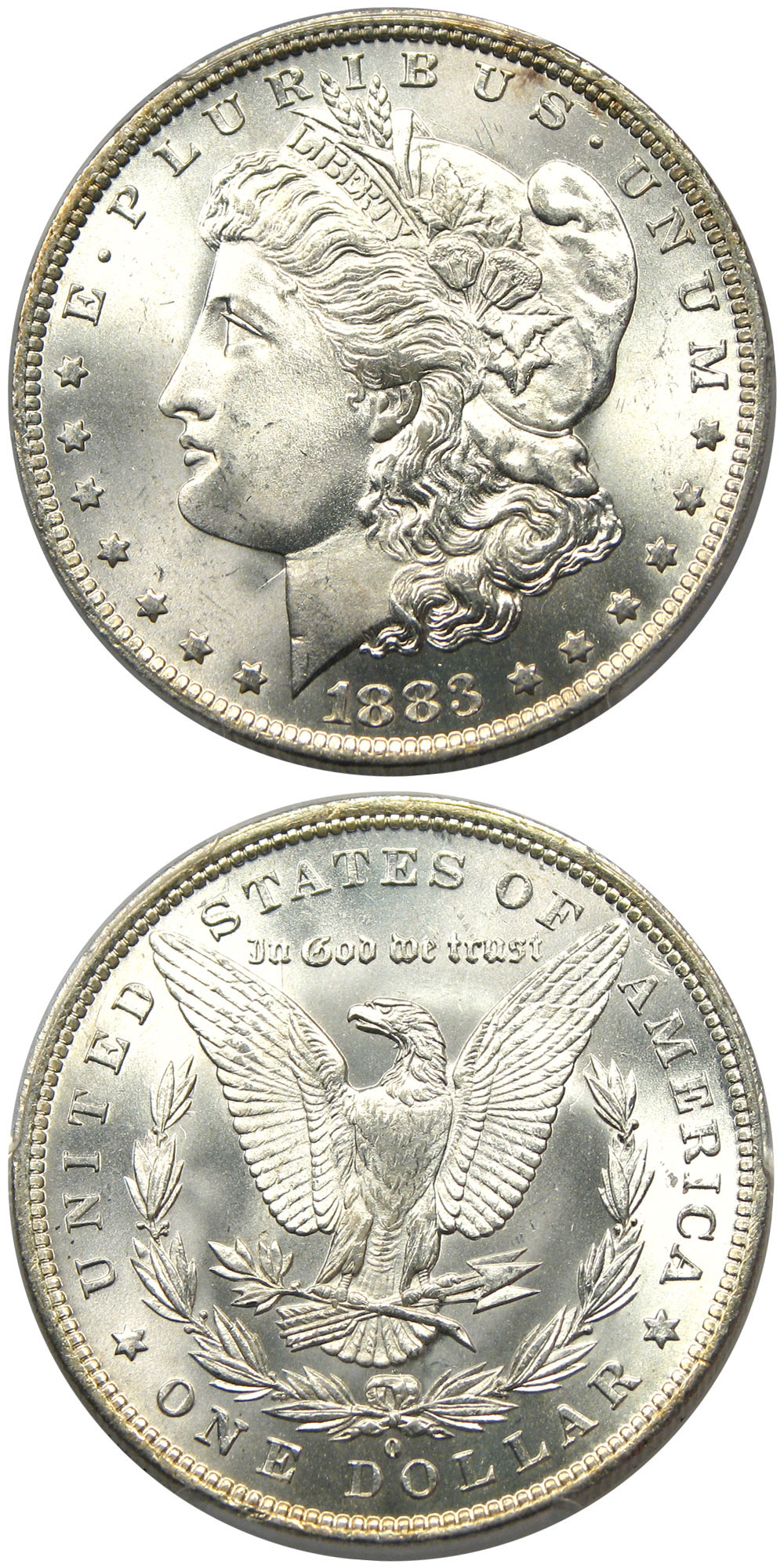 Why we love it: For the Morgan dollar series, it is quite rare for us to acquire a coin that is an absolute finest known for the date, and that is the opportunity we have here. The New Orleans issued Morgan's from this time period are often noted for a weaker strike and duller luster than their counterparts from the other mints, but those ailments are not to be found on this coin. A needle sharp, nearly full strike is found with booming luster and virtually perfect fields. No coin exists finer to this example.
Value: Tied with one other coin as the finest known, this is a rare opportunity and one that is sure to sell to an advanced dollar collector. Reserved for just $7,500 in this week's auction, this is an excellent value for such a condition rarity.
1877 1c PCGS/CAC MS65 RB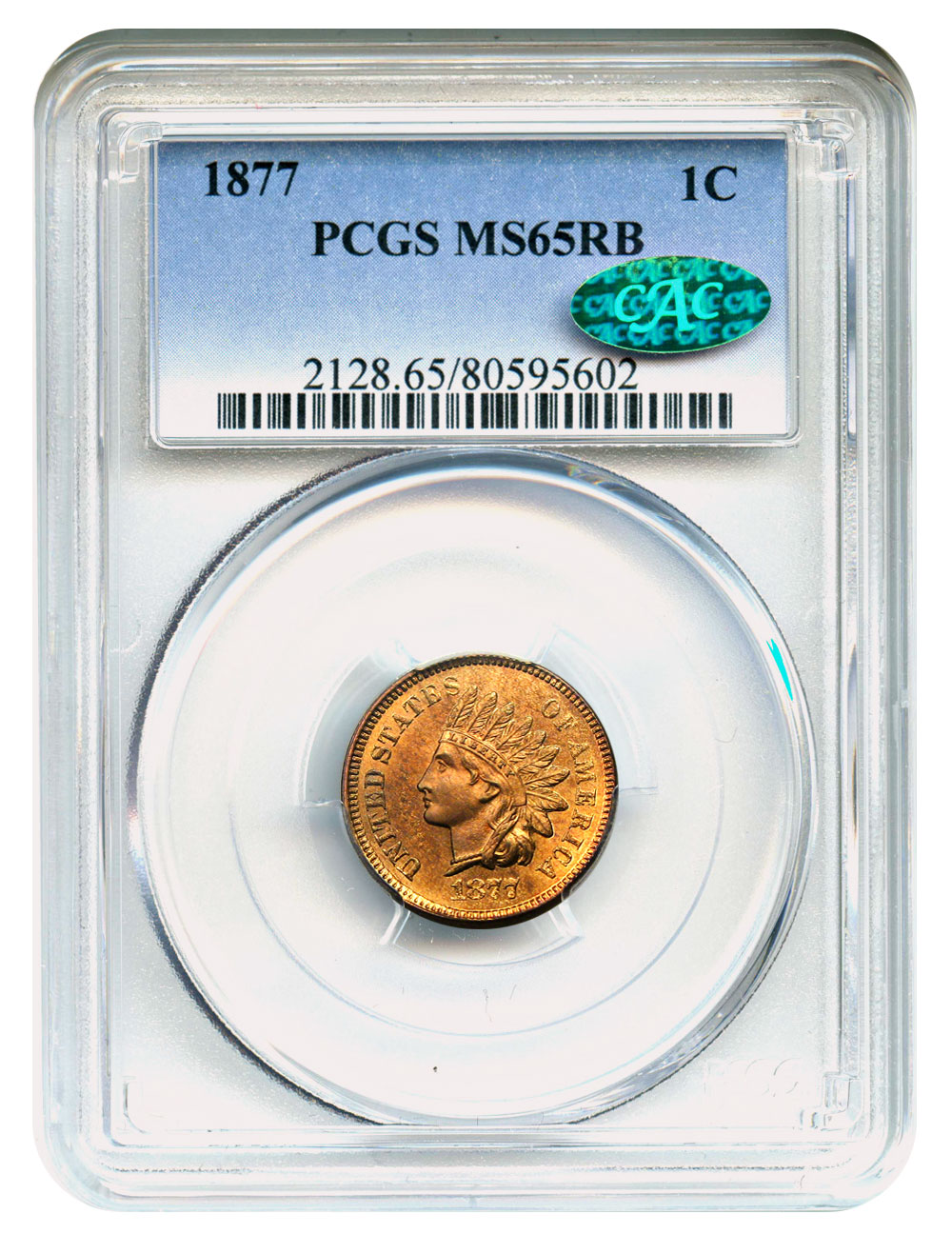 Why we love it: The 1877 Indian cent has been one of those classic rarities that casual collectors recognized even sixty or seventy years ago. While they are readily available in circulated grades, gem mint state coins are much tougher to locate and survive maybe in a quantity of a few hundred pieces from the original 852,500 mintage. Quality wise, there are abundant amounts of mint red showing through surfaces that are satiny and very clean for the grade. CAC approval confirms our opinion that it is a high-end piece for the grade!
Value: The PCGS Price Guide reflects a non-CAC example to be worth around $16,000. To obtain a Red example in gem state, the value is going to be more than double to over $35k. This gorgeous example is available this week via the CWL and the new DLRC website for just $14,250!
1803 H10c PCGS XF40 (Large 8)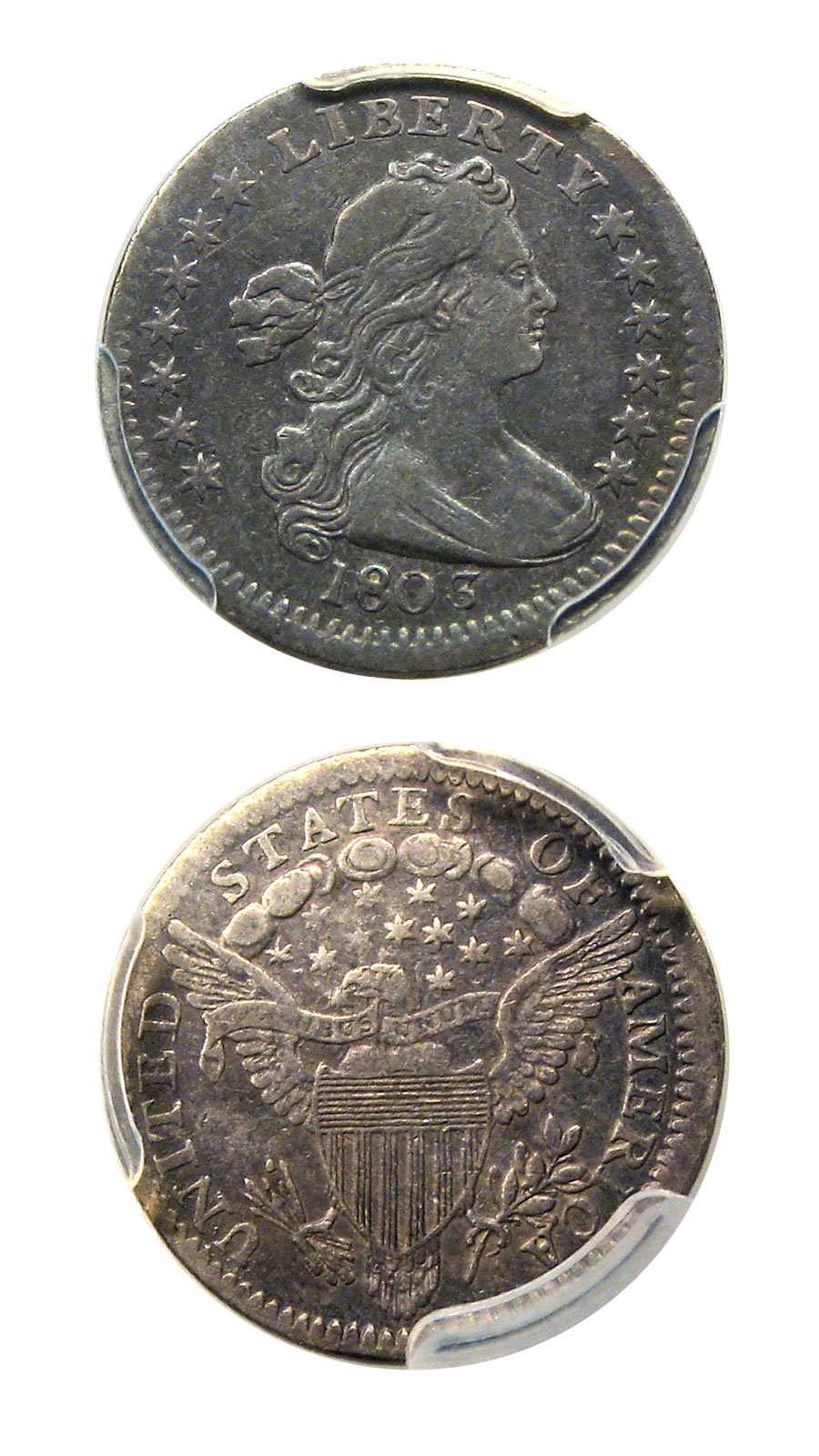 Why we love it: Problem-free Draped Bust silver coins that comprised the small change of the 19th century are generally rare, and this example is a delightful representation of that desirable group. While by no means common, collectors will typically see the coinage from 1800 as a type coin offering, not 1803 like our present coin. In fact, the last time we have offered this date in any grade was eight years ago! Beautiful original surfaces with the "old silver" patina grace both sides of this fortunate survivor.
Value: A lovely piece with a PCGS guide value of $7,000. The last public auction record reflects a sales price in 2013 for $6,463. Based upon that and the wholesale greysheet value of $5,800, we think that this is a terrific value at $6,100.
1855-O 50c PCGS/CAC MS65 (Arrows)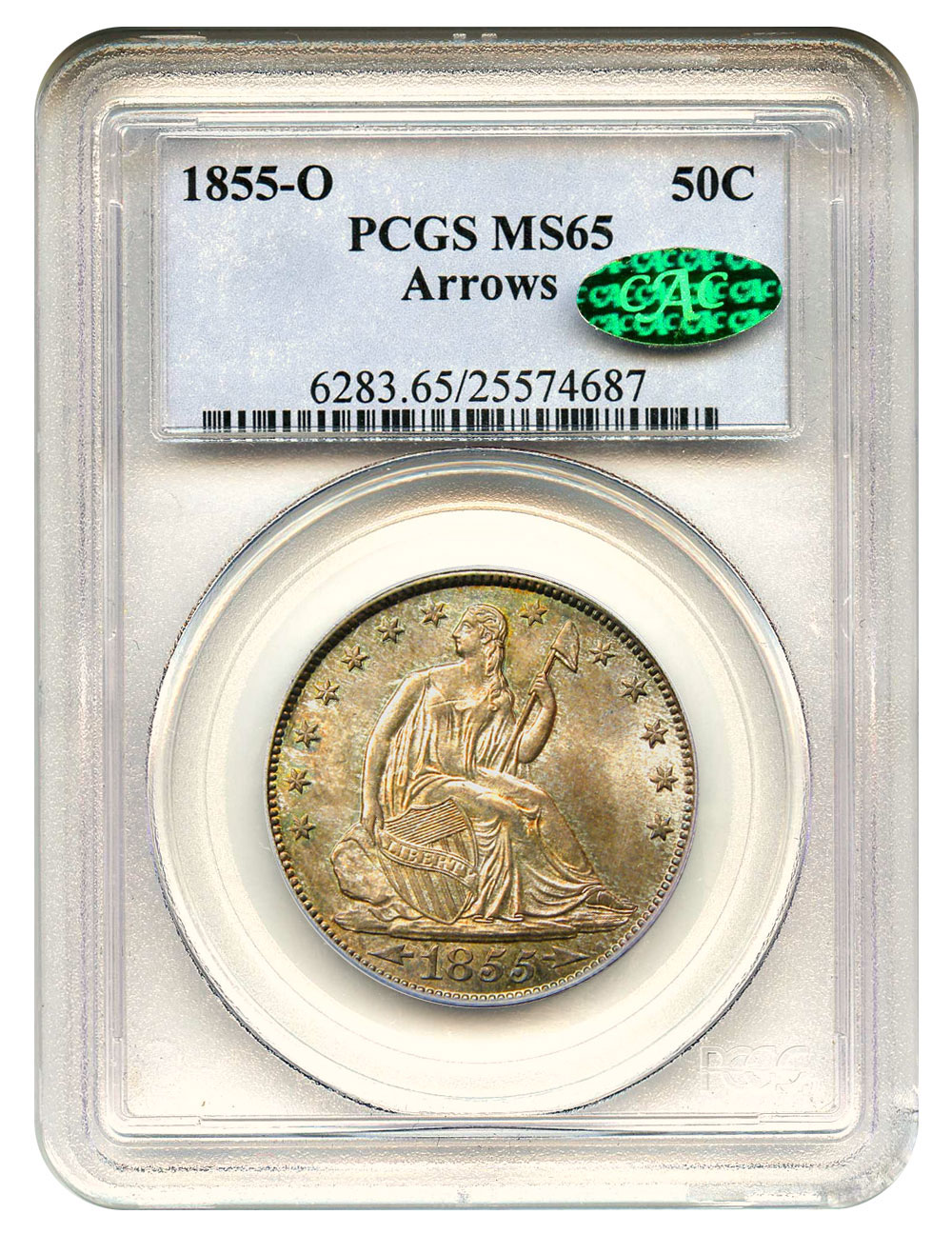 Why we love it: For the With Arrows, No Rays Seated Half type, the 1855-O mintage represents a chance for the type collector to add a New Orleans piece to their collection for no extra premium. Our spectacular gem is covered with a stunning multicolor patina that is particularly vibrant on the reverse. Finding this type coin with the kind of eye appeal like this example possesses is a rare event, and collectors should certainly take note.
Value: This exact piece has brought over $10k, multiple times in public auction and via wholesale transactions. However, we were fortunate enough to get a great deal on this piece from another dealer and we are pleased to offer it for just $9,250 in this week's CWL.
1906 $20 PCGS/CAC MS62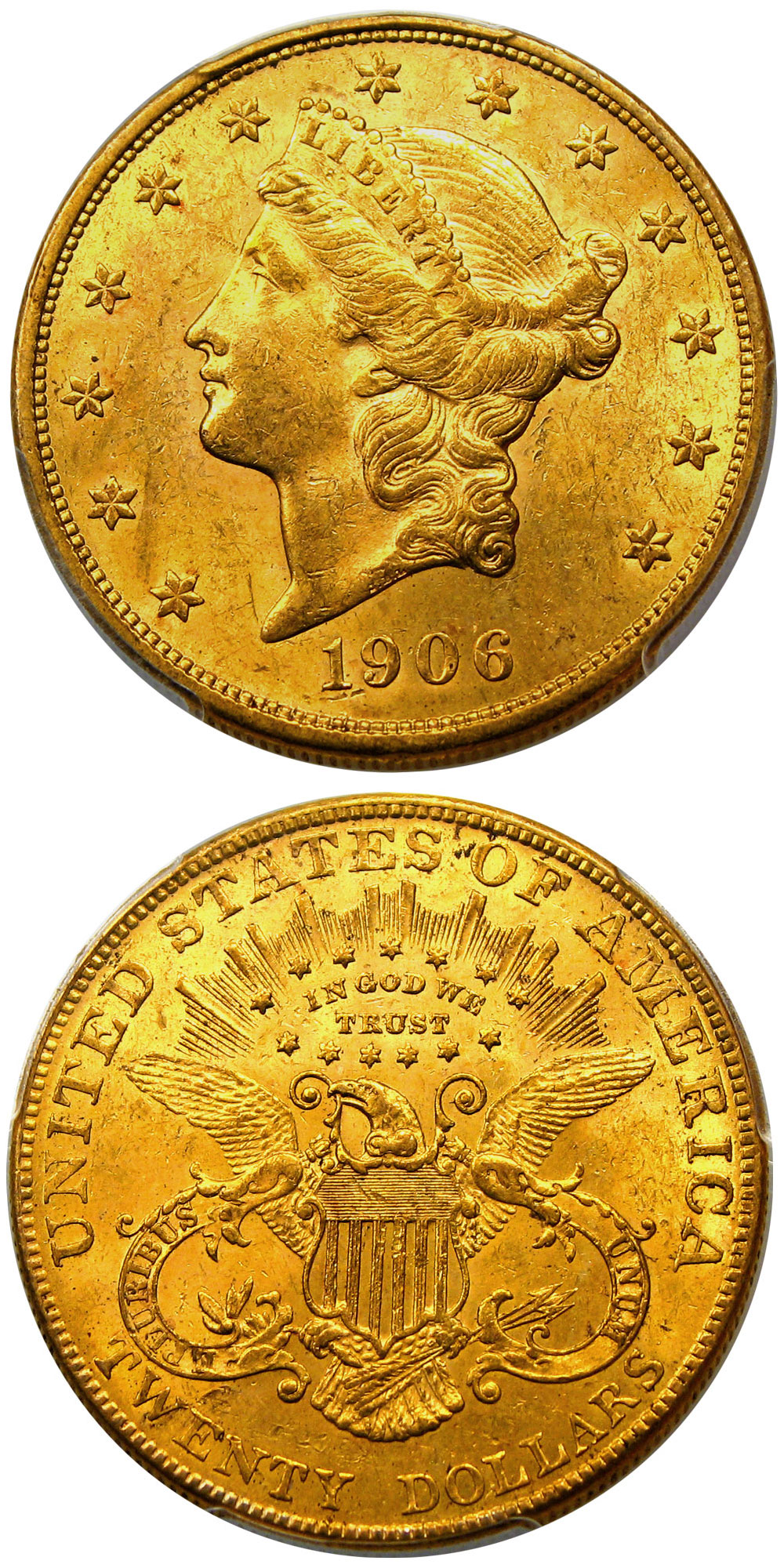 Why we love it: Like many of the Liberty gold coins from the time period, some of these 20th century double eagle dates are often overlooked for rarity since collectors seem to assume that they are all common. However upon further investigation, 1902, 1905, and 1906 are the lowest mintages for the $20 Liberty series to come out since the 1893-CC coins from the decade previous. Coins like these are the ones we like to feature to our collectors so they can take advantage of these opportunities now before they become more mainstream, and our CAC example here is the perfect, original coin that fills those desires.
Value: The last time a PCGS-graded, non-CAC stickered coin sold was in 2014, where it garnered $4,113 in auction. Available this week for $4,250, this seems like an excellent opportunity to jump on an underrated rarity in the Type 3 Liberty Double Eagle series.
1801 50c NGC XF40 - DLRC Discount!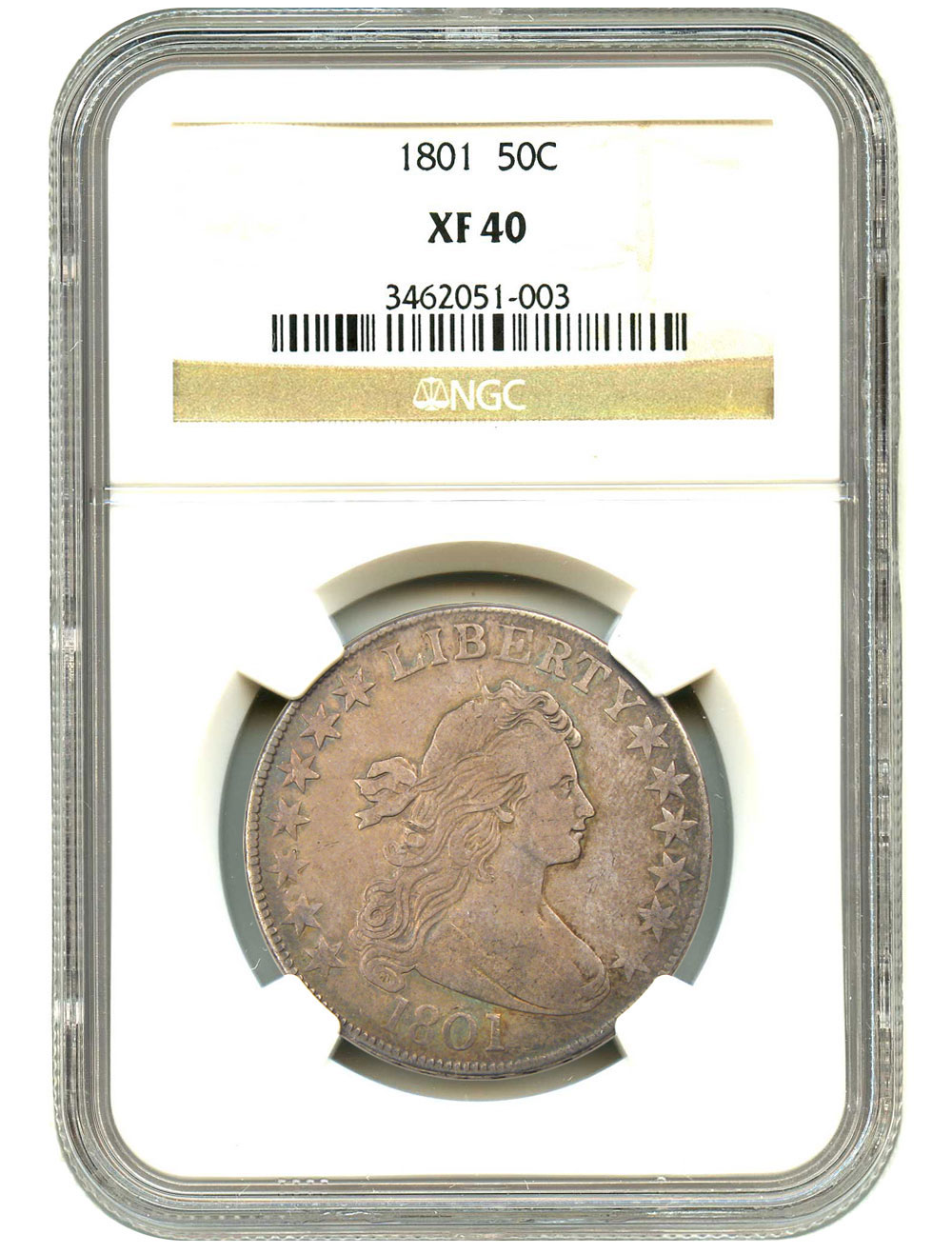 Why we love it: Early Half dollars have long been a popular collectible series for collectors and the earlier dates can be very difficult to find. This example of the 1801 carries a nice light honey-brown tone to it with quality detail all-around.
Value: The PCGS price guide lists the coin at $7,500 and the greysheet stands at $4,700. This week we're offering this coin as a fantastic deal for just $4,150, which is actually even below our cost!
Buy Now // Make an Offer
Until next time, thanks for stopping by and sharing some time with us to browse our Coins We Love.
Check Out All of the "Coins We Love" from past newsletters