DLRC - A Tradition of Personal Service

DLRC has always taken a slightly different approach when formulating our business model. Our founder, David Lawrence Feigenbaum, came from a collecting background himself. He understood and valued the needs of his customers. His personal touches of taking the time to pick out quality coins to offer and handwritten notes on his invoices were a testament to these ideals. While the once raw coins from days past are now primarily housed in plastic slabs, we still have the collector gene in us.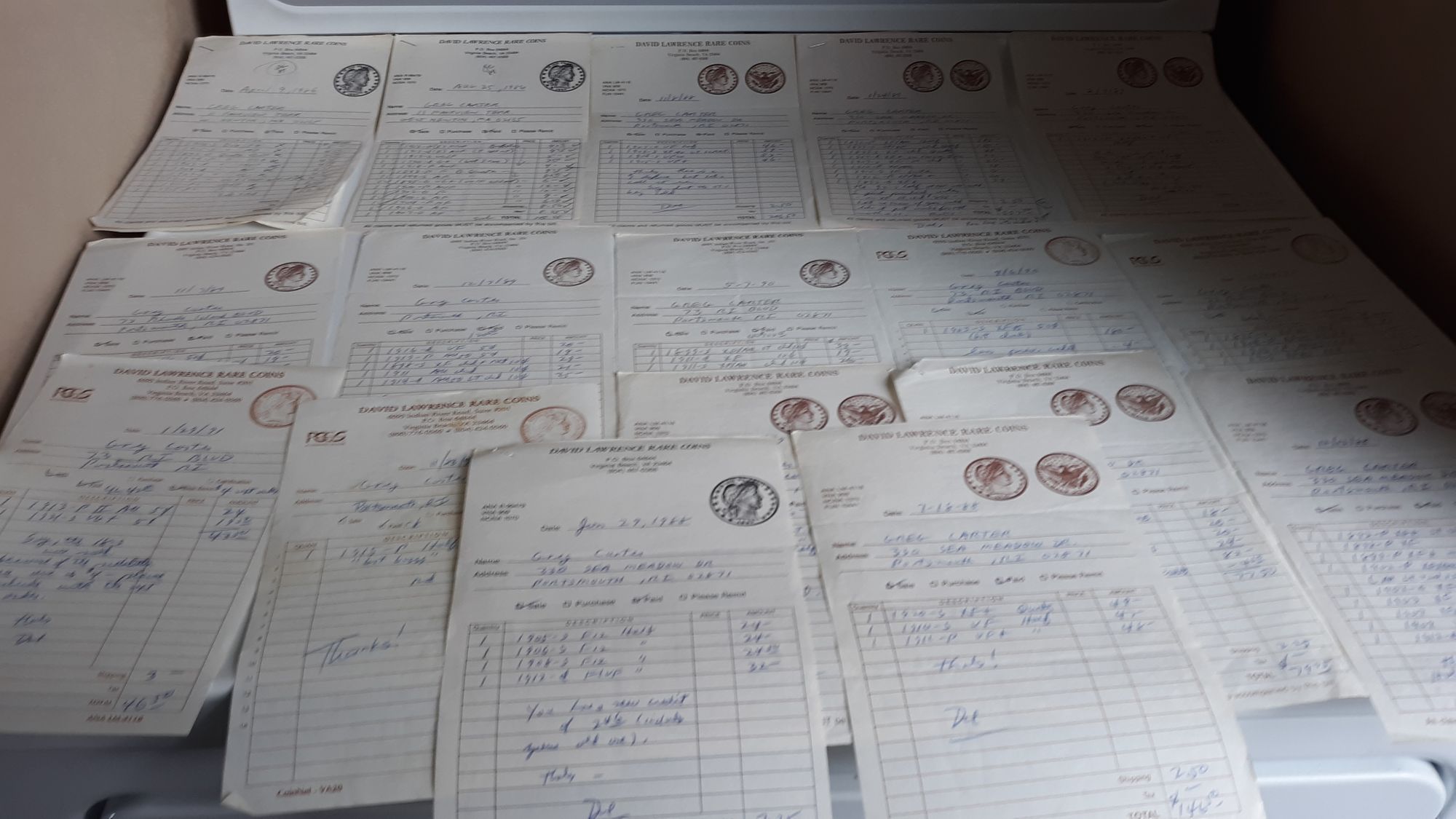 Today, invoices are computer generated and the inventory is 100 times larger and more costly, but the attention to customer service remains steadfast. We are available five days a week to talk with our customer about their collections, our inventory, and our unique options for both buying and selling. We answer emails on the weekends, so you can truly work on your collection seven days a week!
We're also proud of the fact that we don't "nickel and dime" our customers. Thus, the DLRC No Fee Guarantee: No Buyer's Fees, No Selling Fees, Free Shipping. All these things are because of our appreciation of the customer. Our weekly auction offers a wide variety of quality coins all with no buyer's premium at fair market prices. We often ship the same day an order is placed and at no charge. These are just a few of the standard practices that our customers have grown accustomed to over the years.
Overall, the speed at which our business operates is much faster and larger than David would have ever imagined, yet the same principles on which David Lawrence Rare Coins was founded remain intact. Treat the customer how you would want to be treated.