DLRC Holiday Collector Special!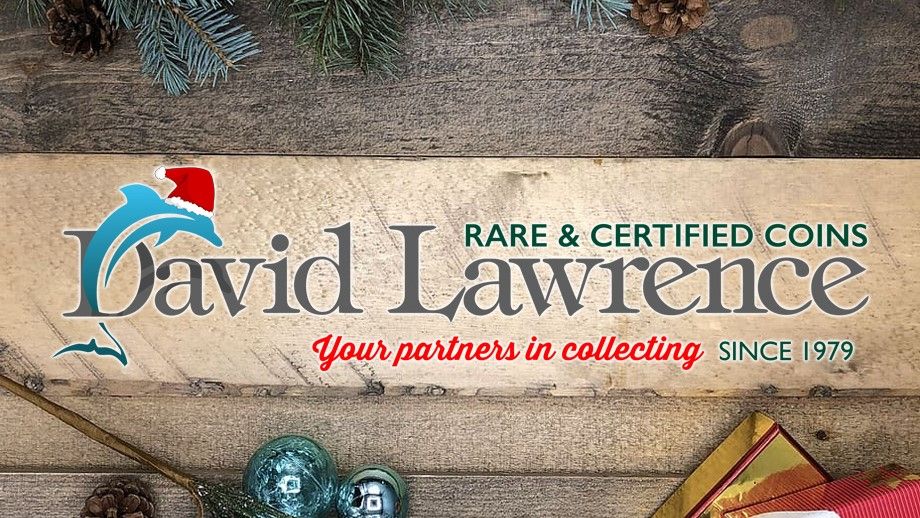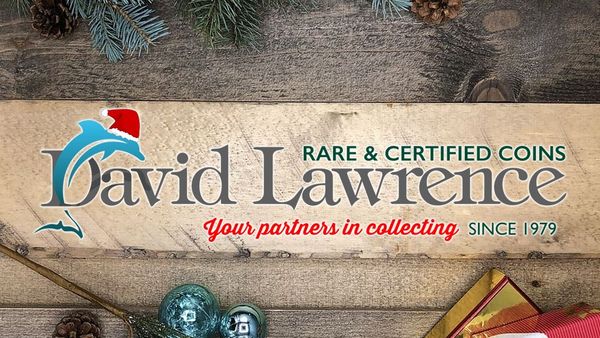 Customer Appreciation Month at DLRC!

The holiday season is fast approaching and it is a time to reflect on how we can show our appreciation for your continued business throughout this difficult year. If you've bought from DLRC in the past we know you have quality coins and we'd like them back! As loyal customers of DLRC you deserve the very best deal when selling your collection.

This month we wanted to offer something truly special to show this appreciation and are offering:

    *  FREE Appraisals!
    *  FREE Shipping to DLRC!
    *  FREE CAC submissions!
    *  87% - 92% Consignment Terms

As always, quick to market and quick payment are DLRC standards and we never make a cent unless we get your coins sold!  Contact us today for details on how to get you the very best results for your coins, and see just how easy we've made it to sell with us this December!

Holiday Special Details:
How can you improve the best consignment rates? You can't! But we'll still beat everyone else's offer with our standard rates:

Reserved:
Over $10k: 90% of Final Sales Price
$1001-$10k: 87% of Final Sales Price
$250-$1000: 85% of Final Sales Price

Unreserved:
Over $10k: 92% of Final Sales Price
$1001-$10k: 90% of Final Sales Price
$250-$1000: 87% of Final Sales Price

Guaranteed Auction:
85-92%, depending on the total value

Free Shipping to DLRC: We'll cover your shipping to us with our insurance. As long as you sell your coins with us, there's no charge! Call us or send us a list of what you're looking to sell for instructions. (must be over $10k in value)

Free Appraisals: If you need an appraisal, send us your coins! If you sell the coins with us, we'll do the appraisal for free.

Free CAC Submissions: Sell your coins with us and we'll send them to CAC for you for free! Minimum value $500 per coin.

Email coins@davidlawrence.com or call 800-776-0560 to get started!