How COVID Has Changed DLRC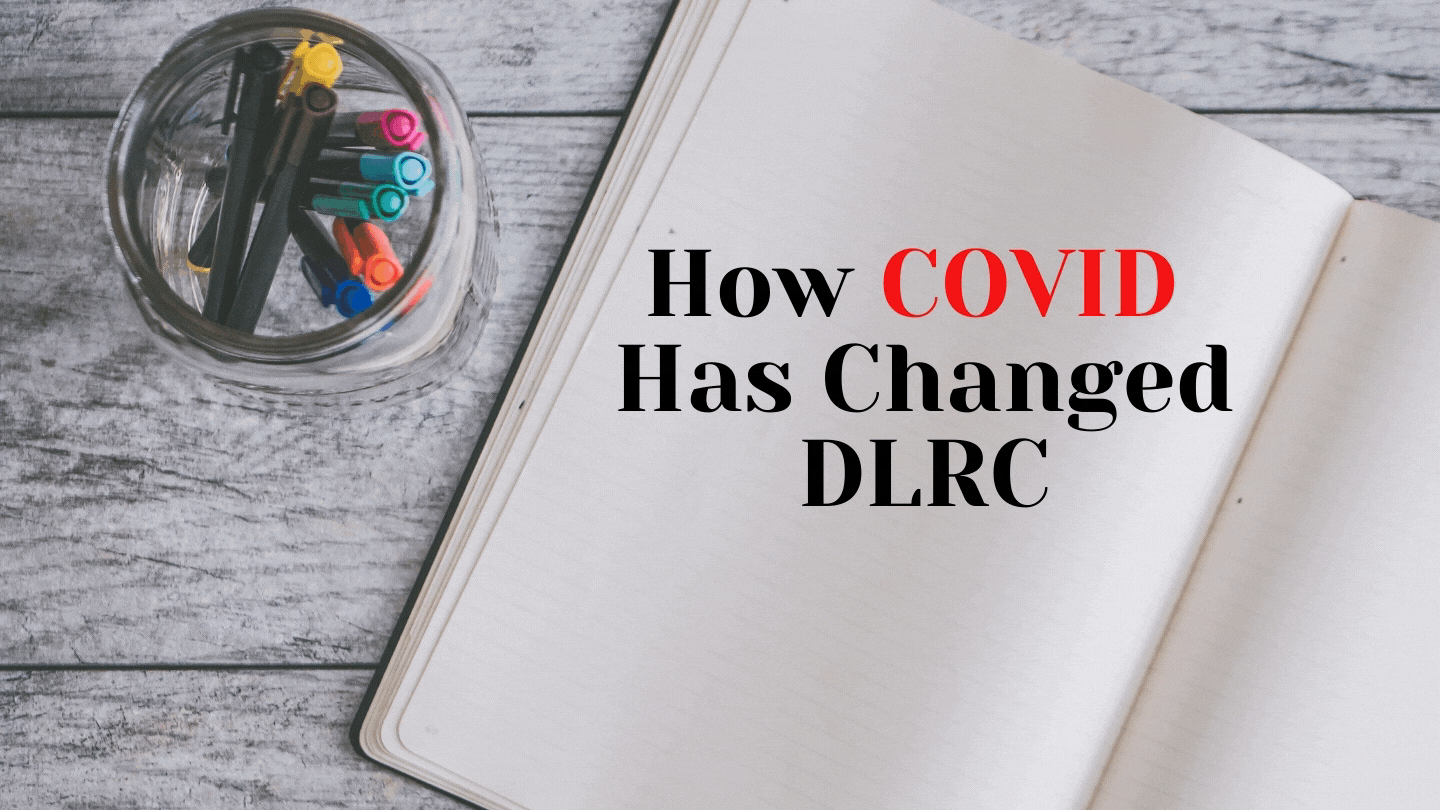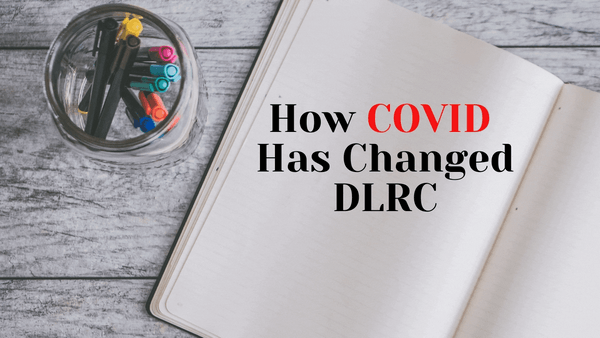 At DLRC, we have a slightly different view than most businesses when we look outside our windows. We don't have a storefront, nor do we deal with the general public in person, so we often sit here in a state of pandemic, wondering "what's next?" It's a rather difficult topic to address as so many people have lost loved ones and faced financial hardship. While we don't have answers for the BIG questions, we've been thinking a lot recently about how the current pandemic has changed DLRC in smaller ways.
First and foremost, there have been plenty of negatives. We miss attending coin shows. We miss traveling to see customers and colleagues. There were times that I spent more time with coin dealers than my own family and now I haven't seen most of those folks in 9 months. I miss having dinner and talking about college football with my friends in Oklahoma. I miss visiting In-N-Out in California, Utah, and Nevada, and more than anything I miss the action of a coin show. The buying, the selling, the trading, and the camaraderie. The world is different. And I personally don't like it.
But, we try not to dwell on the negatives here at DLRC. We've had to make major adjustments to adapt to the new world order, but we think we've figured out how to improve our operations to compensate. So, let me take a minute to discuss the places we've been able to grow as a company.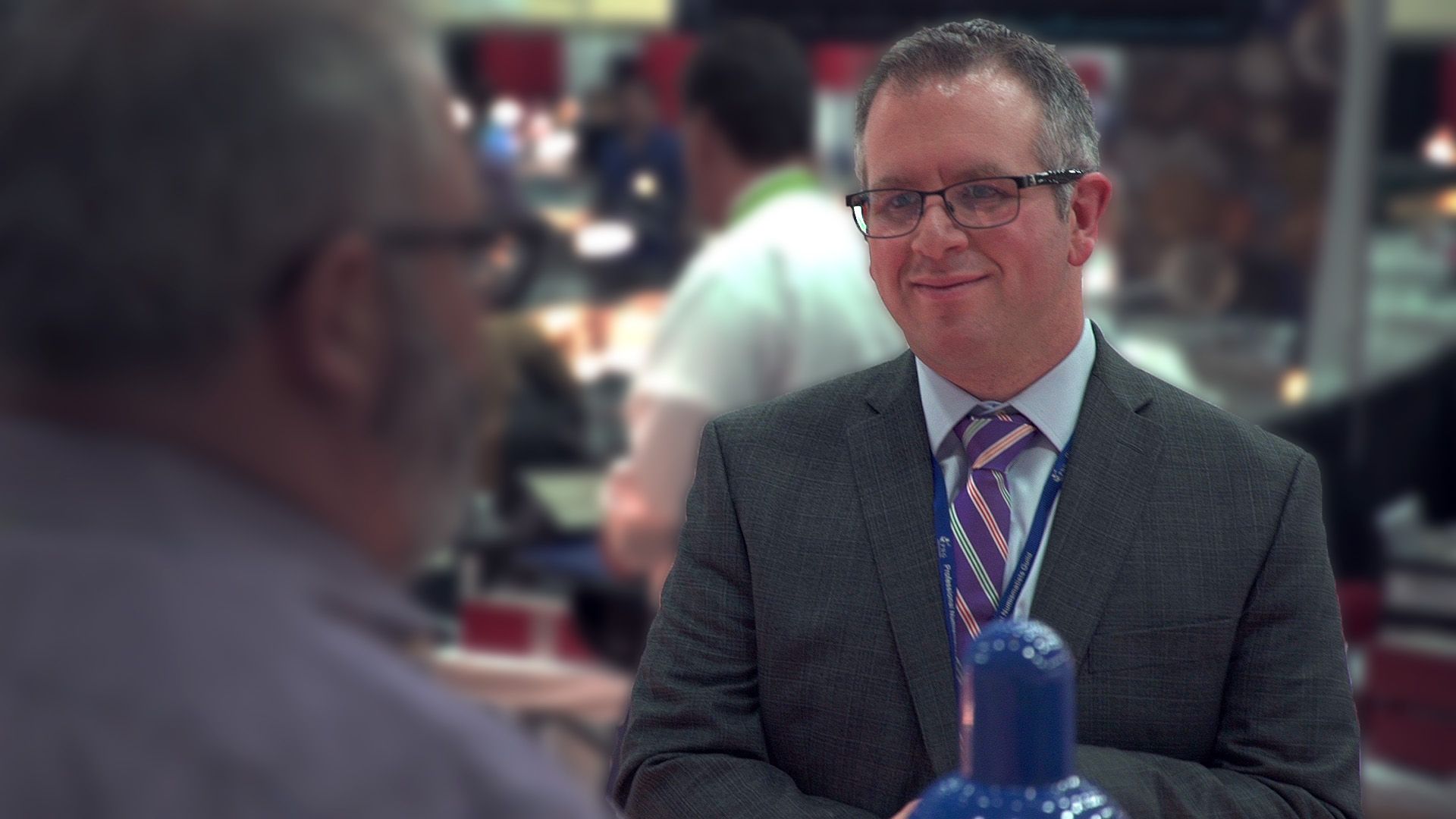 1. Better Communication and Service.
Because we're not traveling every other week trying to make sure we don't miss out on the "next big deal", we've been able to focus more on our communications and our service to customers. In fact, we've spent time updating our website and improving our contact method as well as spending more time talking about coins with collectors. This has always been a BIG part of DLRC. We're collectors and we like to talk about coins too, so this time at home has afforded us more opportunities to do just that.
2. Better Inventory Control/Processing
Now, this is something that would be totally unnoticed to the outside world, but we've been able to organize ourselves, our inventory, and our processes to get coins into to our auctions and onto our website faster. While we don't claim to be a Minute Clinic, we can now offer the fastest turnaround in the coin business, without sacrificing quality of image or visibility. For instance, if you get us a coin on Monday, we can have it in our next auction when it opens on Tuesday... that kind of speed is unheard of in the industry!
3. More Volume
You're probably thinking: "you have no coin shows to buy coins at, how are you offering more coins?" Well, that's the question we had to ask ourselves early on. When COVID shut down parts of the country, we stopped traveling immediately (save for the special trip to acquire the 1854-S $5 in March).  We genuinely thought that it would become impossible for us to offer hand-picked coins to the quality, variety, and value that DLRC is known for. Fortunately, that didn't hold true. Coins now come to us from our dealers and collectors and although the coin show buying has evaporated, the folks that we have built relationships with over the past decade or more, have really come into play here. We get packages shipped to us on a daily basis, allowing us to buy the coins we want and give the rest back. When you have a broad customer base with interests all over the board, it increases the variety and quality of what you're offered and we've taken advantage of that!
4. More Buying Sources
One thing we didn't expect from COVID is that we would be buying from even more sources. Throughout the pandemic we've become quite active in several dealer-only Facebook Groups and other trading networks that have become a hotbed of activity in the absence of shows. So we're constantly getting Facebook messages, texts, and old-fashioned emails offering us coins of all types! In the past, having that many communication methods was difficult to monitor, but these days when it means more coins, we figure out how to handle it. In fact, thanks to these formats, we've bought from dealers all across the United States, many of whom we had no idea existed because they are just now branching out into the internet trading sphere. I never expected to say it, but there is no denying that these new networks have grown our reach in a really positive way.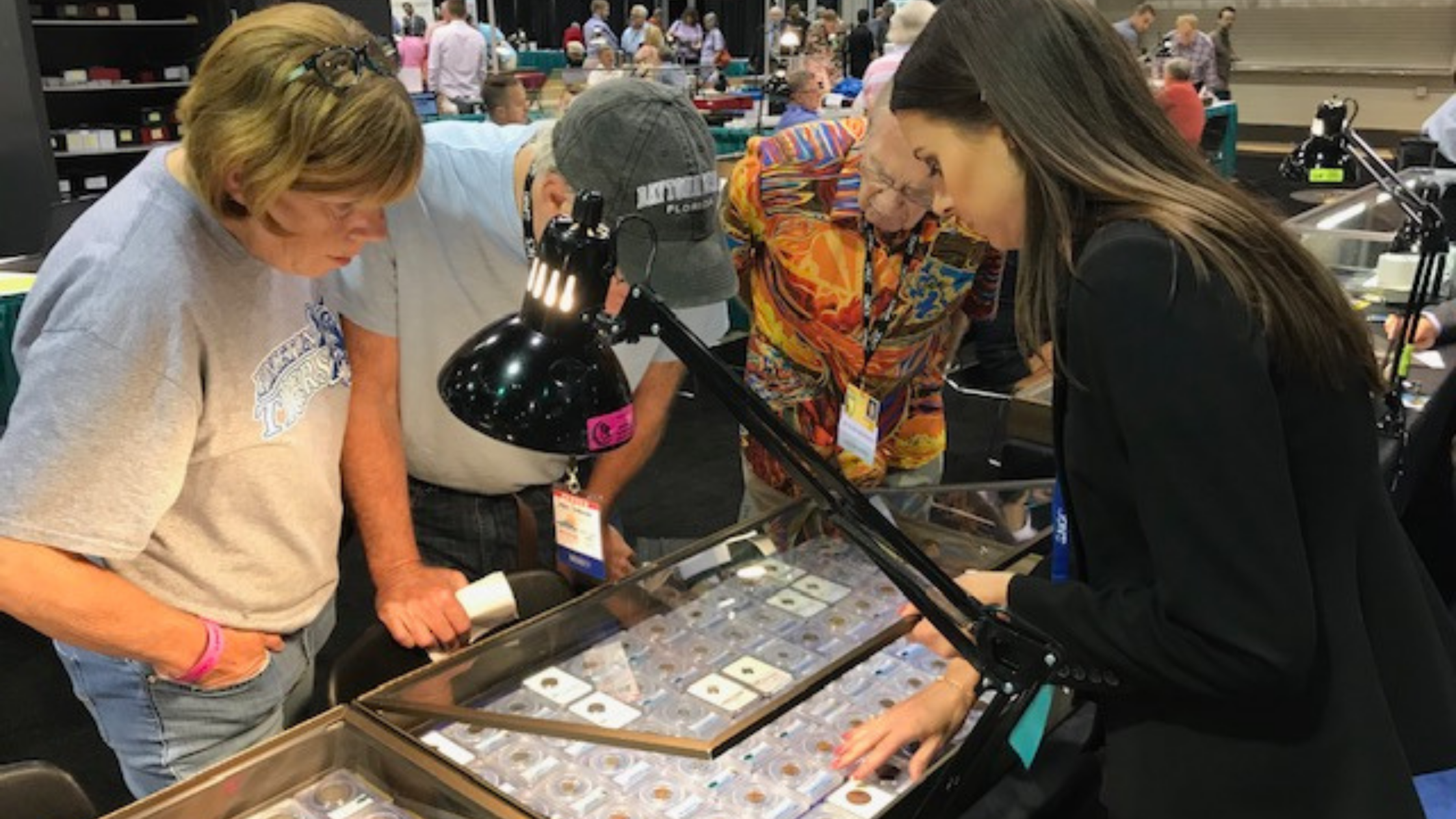 There's one question that we keep getting asked: "Will Coin Shows Return?!"
Well, that's a tough one to answer. I think that there is still a lot of value to coin shows and eventually they will return in some way, shape, or form, but it will be different. DLRC will likely decrease our regular show attendance down to a major show every other month. We've realized we can better serve collectors by being at home and we can still source coins and visit collectors with the added flexibility.
One thing we realized early that many Dealers did not figure out until recently: less coin shows equals more money in your budget for coins. We've long seen that trend at DLRC, but we had been reluctant to change this priority, traveling regularly to most major coin shows. However the presentation of coins through the internet has improved to the point that you can experience everything without actually getting the coin in-hand. This is why we invested in bringing nuTilt to our offerings at DLRC. It's still a brand new technology with improvements still to come, but the opportunity to interact with the coin in an app or on the website has nonetheless proved incredibly useful. It has been the only thing missing from the static coin imaging solutions that we've always relied on and if we can now bring the coins to you virtually, it reduces the need to actually attend every show. Plus when you're not shelling out $1,000 for flight, hotel, and transportation (not to mention the terrible convention center food), you can spend that part of your budget on a coin that you can actually view virtually.
My wife is most thankful that COVID has brought me home for far more days and hours than ever before. Although my kids may be tired of me constantly asking them to clean their rooms, I can honestly say spending more time with the family has proved to be an overwhelmingly positive change. Don't get me wrong; I miss seeing people, I miss talking with them at coin shows, and I miss the general life we had before. But there are always ways to improve as a company, as collectors, and as people, if we are willing to learn and adapt.
---
Questions, comments, or feedback on this article are welcome! Feel free to send us an email at coins@davidlawrence.com. We look forward to hearing from you!