Finding the Right Coins Made Easy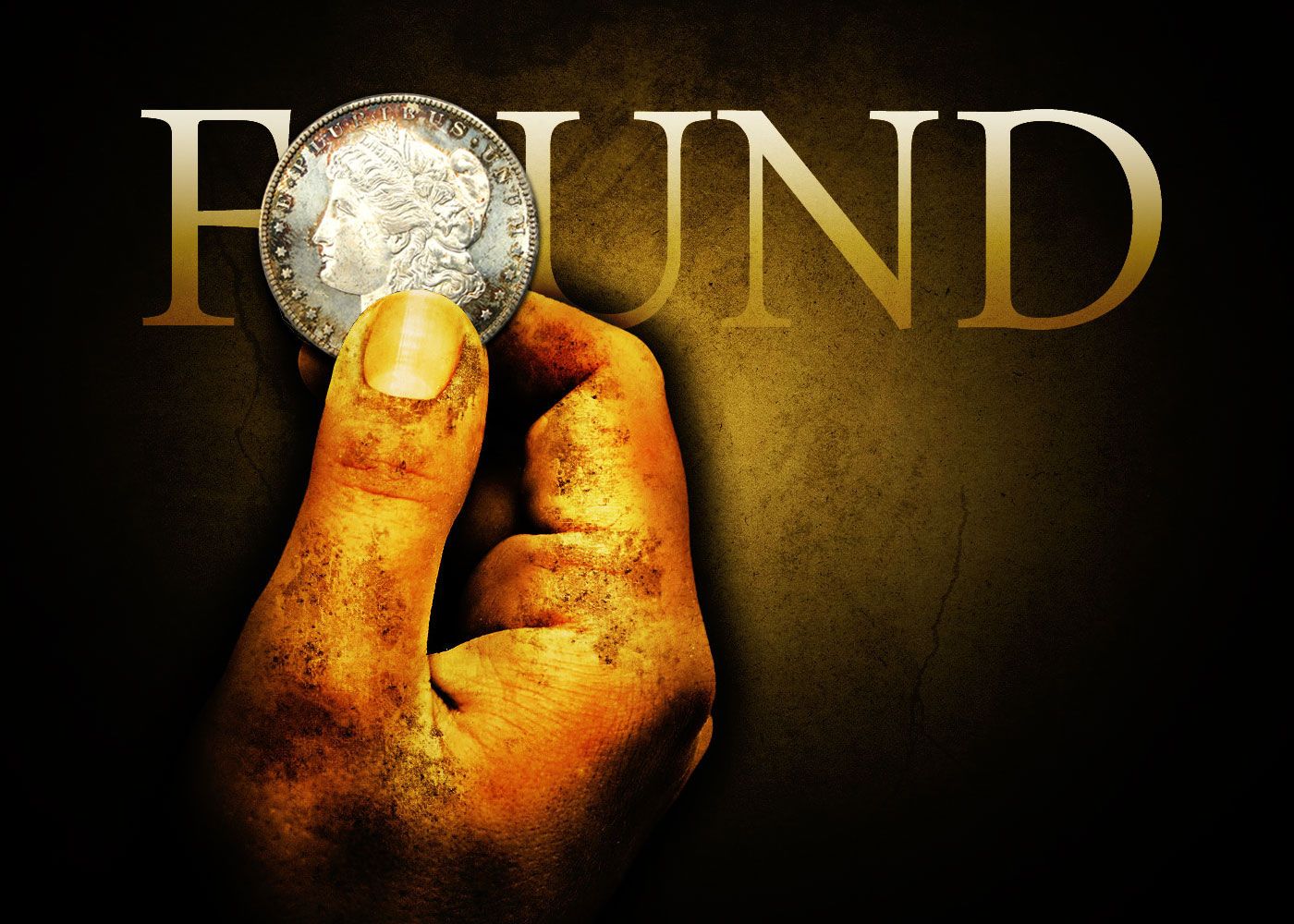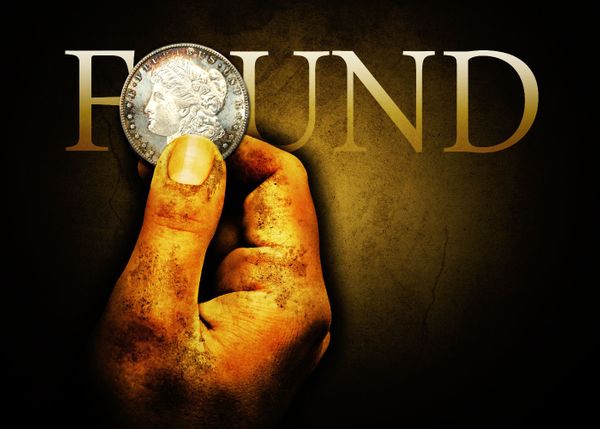 For many collectors, a large portion of the fun of collecting is the thrill of the hunt. Finding just the right coin gives collectors a sense of accomplishment and victory! We know how important it is not to miss out on something that would make that perfect fit and have created a number of online tools to ensure that nothing slips by you.
First off, our Want List tool lets you add in specific dates, service and grade range. When a match is made, you will receive an email notifying you with a link to view the details of the coin. From here you can contact us directly for more information on it, bid if in auction or make us an offer. If it's not something for you, just ignore it and wait for the next one to come along.
The second helpful feature is our Watched Items list. You can easily track coins by clicking the Watch This Item button found on each coin listing. This is helpful if you want to do some more research or follow the coin through the auction process. You can view and manage all your Watched Items from the Dashboard menu in your account.
Lastly, our Saved Search feature helps you save and name your specific searches that you have created using the filters on the left side menu when browsing coins. For example; you can filter down Buffalo Nickels, MS64-MS65, with a price range no more than $500 and save the search for your next visit. This is a great time saving tool that will instantly pull up your frequently searched criteria. We strive to add over 1200 new coins monthly to the inventory and using these online tools will help you be more efficient in your quest for finding the right ones for you!
Feel free to contact us with any questions on using these online tools and happy & successful browsing!
Regards, DLRC Staff