DLRC Homepage Improvement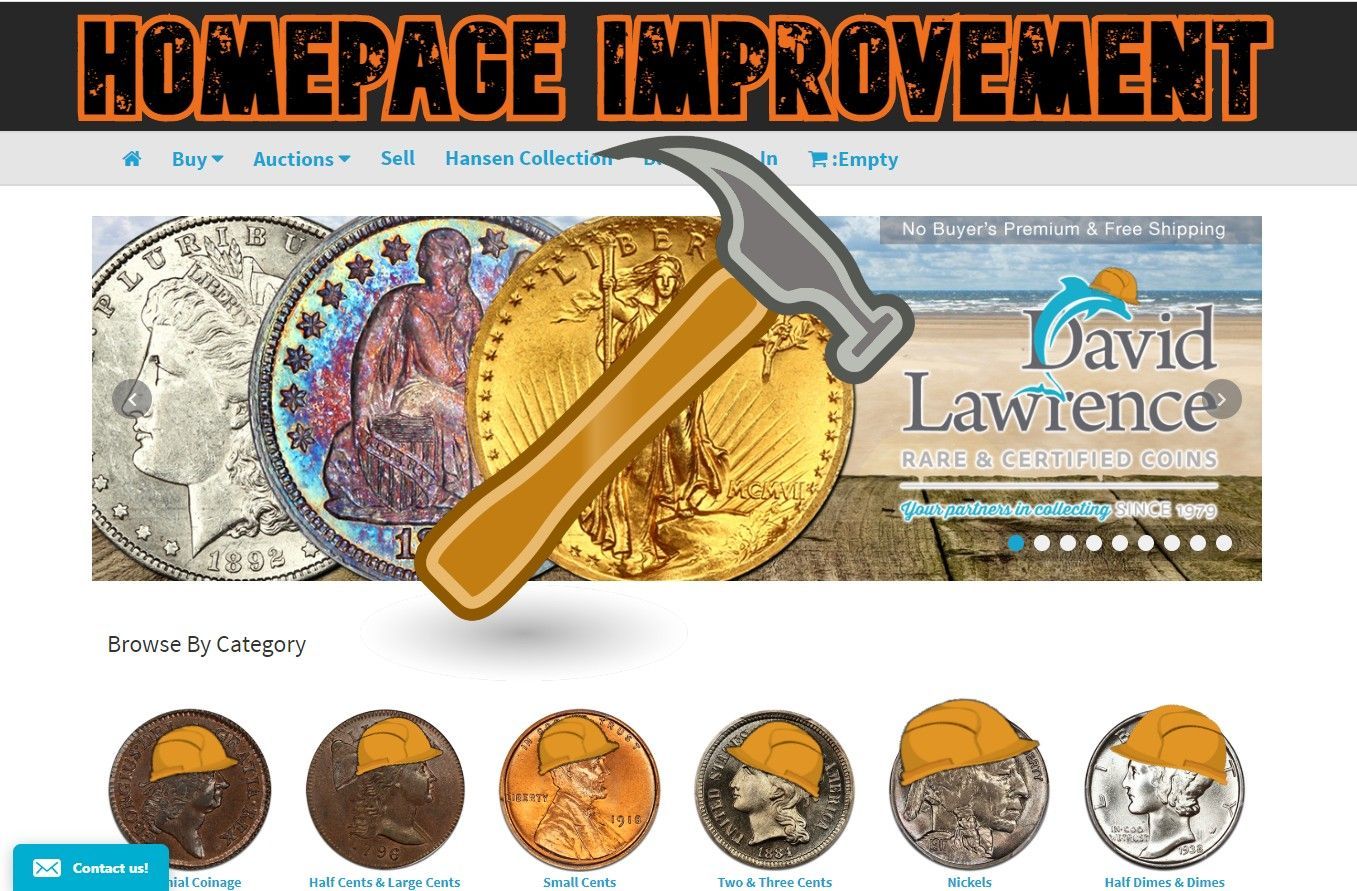 Throughout the COVID-19 pandemic we have been overwhelmed by the response from our customers and pleasantly surprised with the increased weekly auction participation. We have tried to maintain a "business as usual" appearance from an outside perspective during these past two months. Behind the scenes however, we've been working hard to upgrade our website homepage and we are pleased to announce that those improvements are now live!

The biggest change is that we have added a "Browse By Category" section just underneath the hero banners. We have included 24 of the most popular searches with direct links so you can quickly navigate to the series you are most interested in viewing. Once on a general series page, you will still have the options on the left side menu to narrow your search further.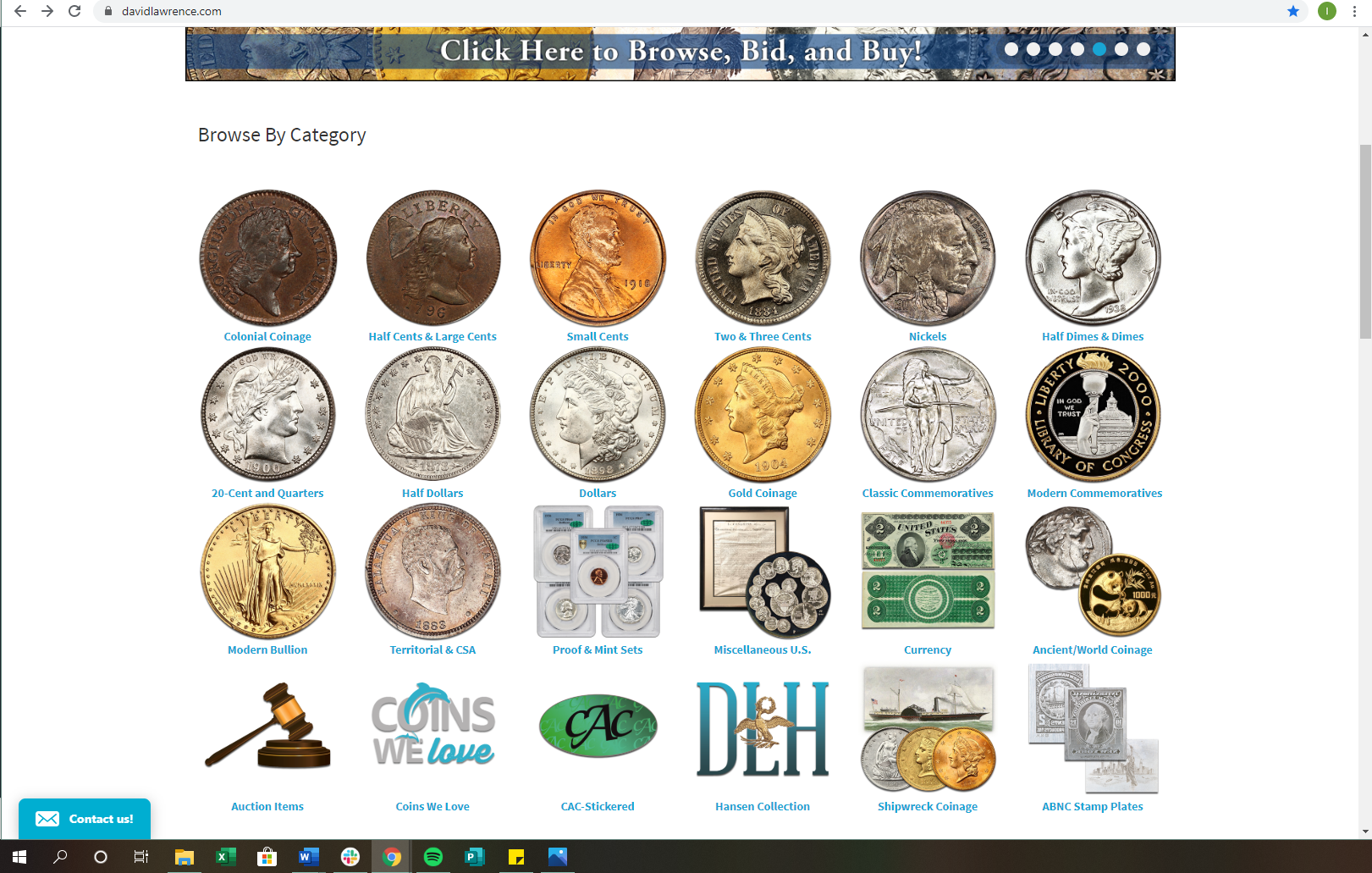 The next new section we added is the Featured Auction Items.  This is a scrolling list of some of the most interesting coins listed in our current weekly auctions. You can click on any single coin for more details or select the "see all" option to view the entire group of featured coins.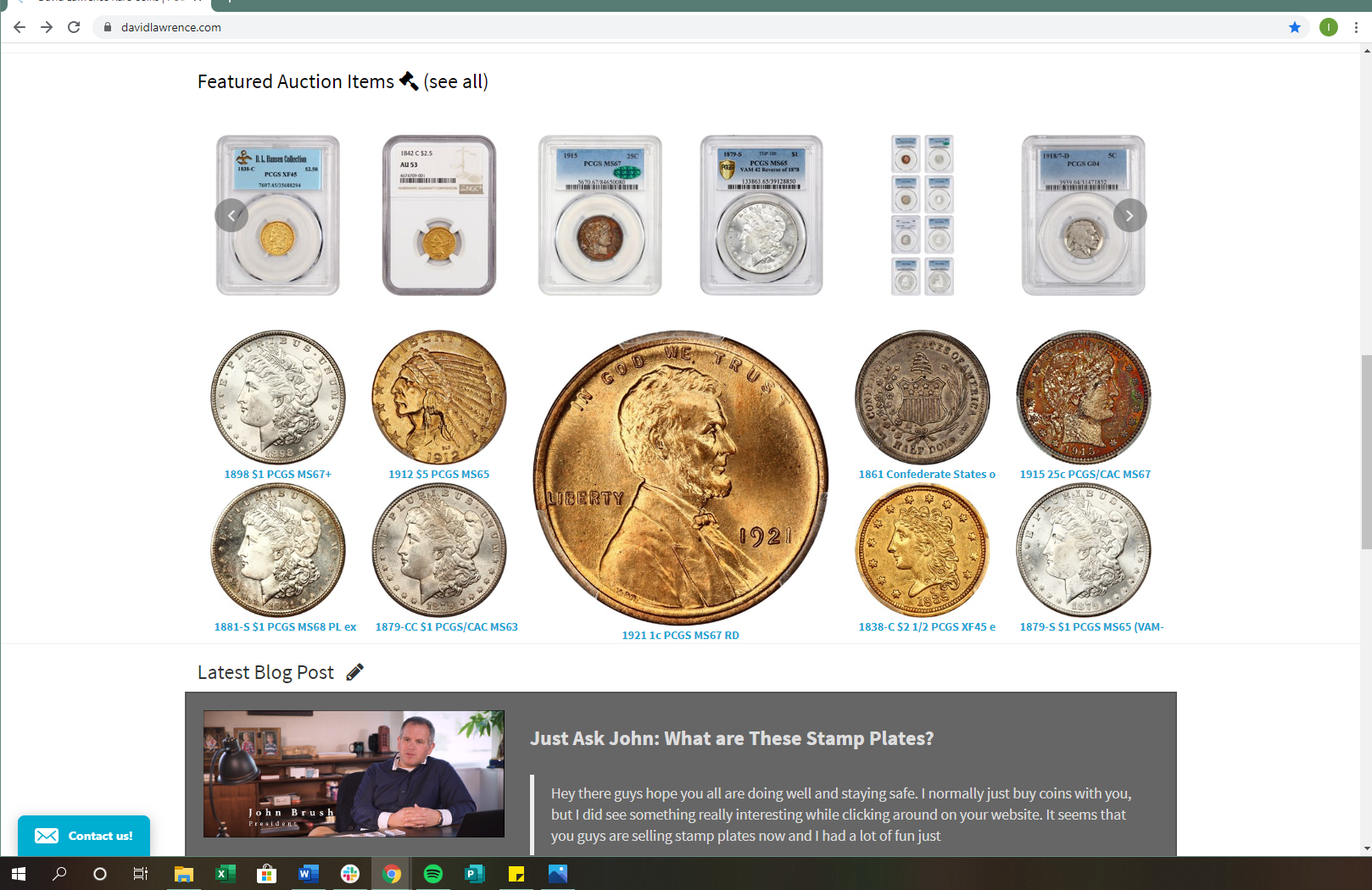 Another nice upgrade you may have noticed is our coin view page. With larger text, separate colored boxes for bidding information, and a clickable button to view the different images, we feel these pages are much more attractive and easier to follow.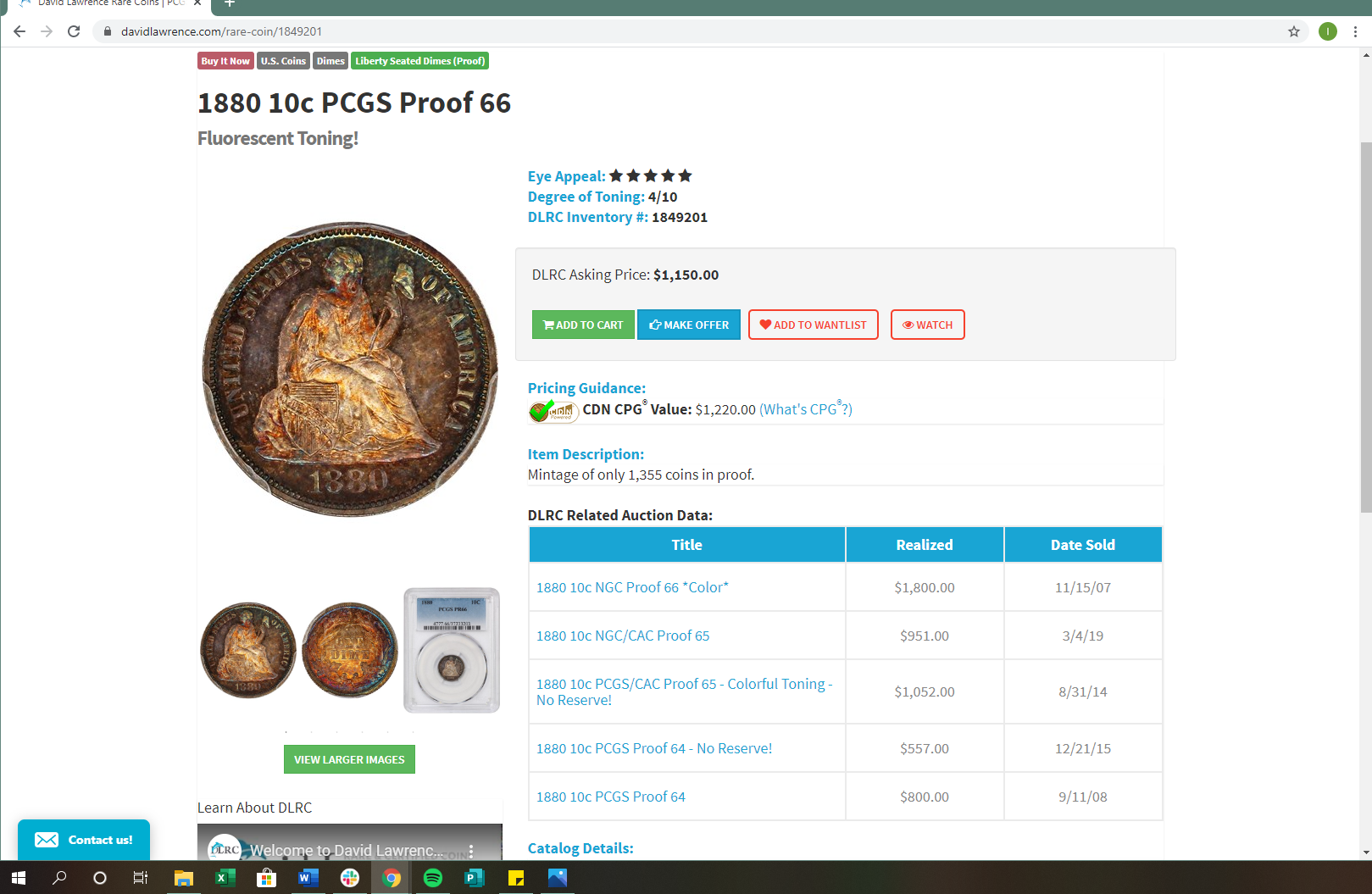 Lastly we want to point out our new "Buy It Now Highlights".  For those of you who love to shop for coins you can own immediately, this is great place to start your search.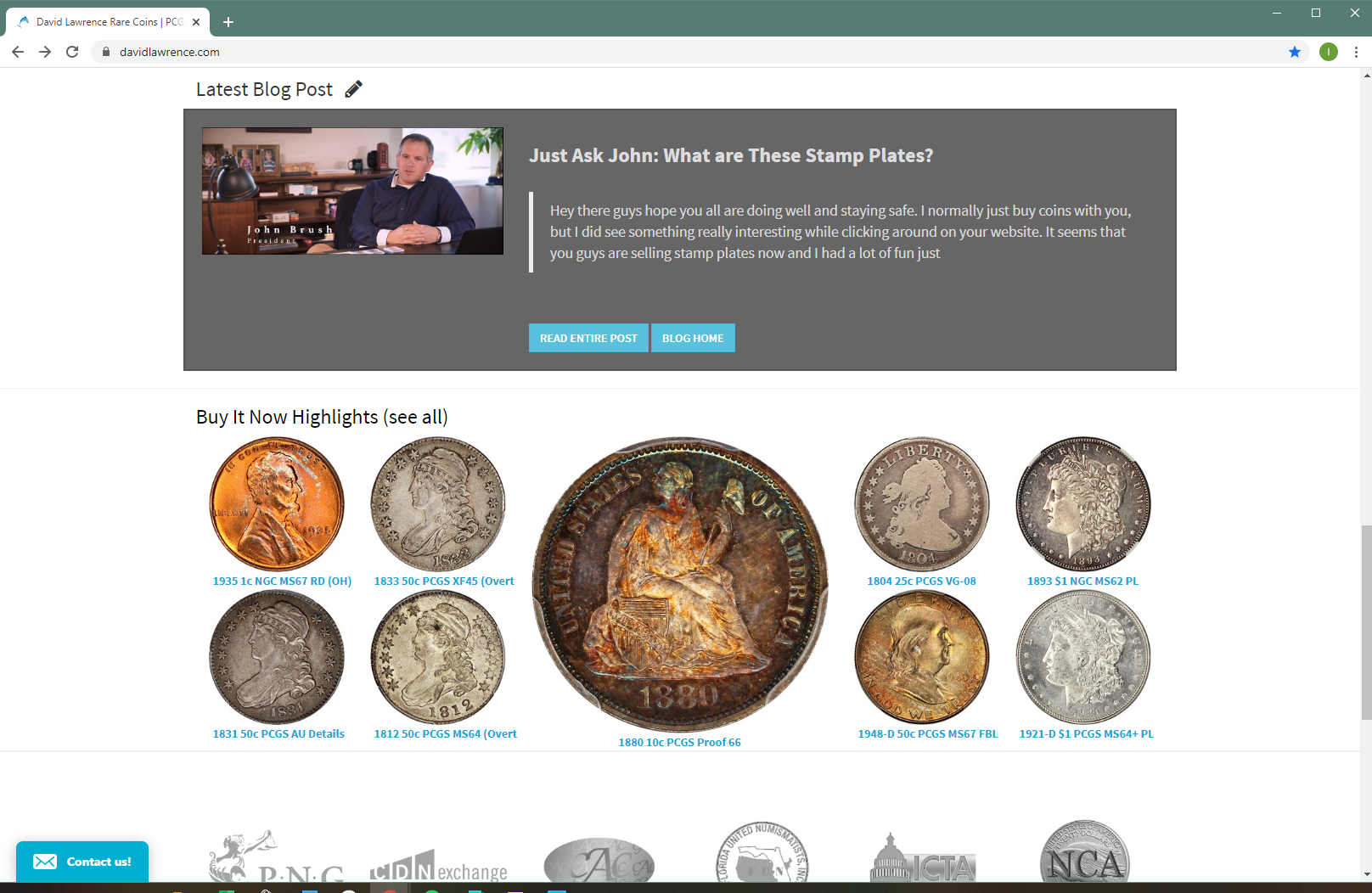 While our Blog Post section remains the same for now, we will soon have some tweaks here as well such as enlarging and adjusting the color of the text. Through our blog, we are working hard to bring you the latest DLRC news, educational content, press releases and other interesting numismatic topics.
We hope you've noticed these changes already and that they've helped your online browsing experience.  Next time you speak with us, feel free to comment on the new design with any suggestions.  Happy coin browsing!