Introducing nuTilt!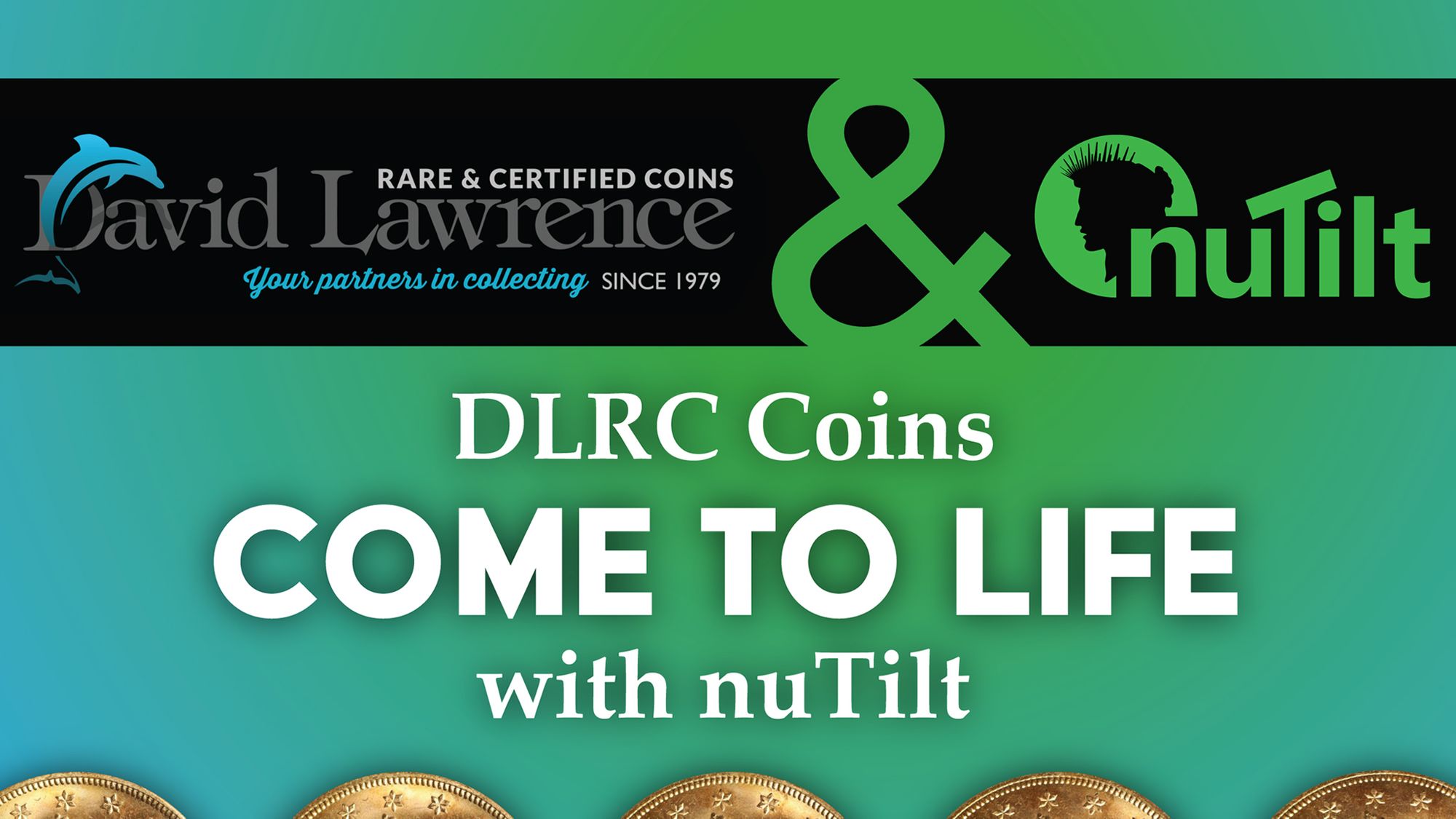 David Lawrence Rare Coins (DLRC) and nuTilt Imaging are excited to introduce a brand-new imaging technology to the hobby of numismatics. NuTilt is a patent-pending process that brings coin imaging to life! The limitation of coin images today is that they are static; nuTilt breaks this barrier, showing how the light catches all areas of a coin just like it does when you tilt it in your palm.
According to John Brush, President of DLRC, "In a world where static images can only go so far, the next frontier in imaging technology is to experience the look of a coin as if it is in your hand. Between the coin industry adjusting to life without large gatherings, and the cultural expansion of interest in digital immersion, this seemed like the perfect opportunity to fill a need for the hobby while modernizing the art of collecting." Brush continues, "As a service to collectors, adding nuTilt to the DLRC website was a no-brainer."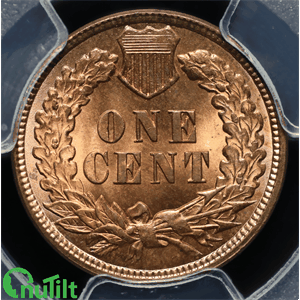 With the revolutionary iOS and Android smartphone apps, launching in September, the user can tilt their phone or tablet in any direction to capture the "in-hand" full virtual experience. Additionally, the zoom feature allows the user to inspect all parts of the coin to a degree of detail not possible with a static image. According to Jason Smith, Vice President of DLRC, "We are excited to launch nuTilt imaging exclusively to DLRC customers over the coming months. We have always strived to give our customers the best possible images available to help them make the most informed buying decisions. Partnering with nuTilt is another advanced step in this direction. The nuTilt process sheds light on detail and accuracy never achieved before."
The technology was dreamed up by Paul Price, a programmer and collector, over the past decade. After years of experimenting, new developments in mobile phones and computers have allowed the pieces to finally fit together with the launch of this software. According to Price, "Partnering with DLRC was perfect fit for nuTilt. With their focus on working with the collector, bringing innovation to the hobby, and a reputation of honesty and integrity amongst their customer base, it became very clear that they were the right folks to work with." Price continues, "While there is still so much more that we think is possible with nuTilt, we're excited to finally start bringing coins to "life".
At this time, nuTilt imaging will be exclusively used through the DLRC and nuTilt websites, with the ultimate goal of making the technology available to collectors in 2021. If you are looking to sell your coins and would like to have them imaged with nuTilt, please contact DLRC at coins@davidlawrence.com.
Click Here to browse our coins and see the nuTilt difference!