Just Ask John: What are These Stamp Plates?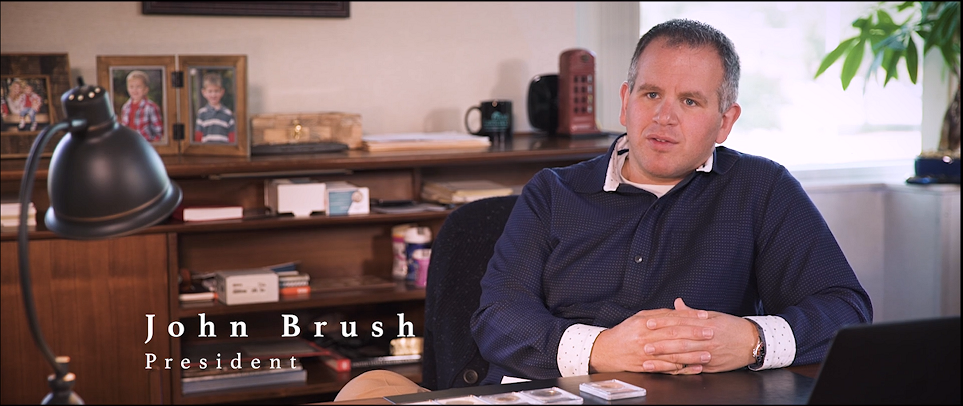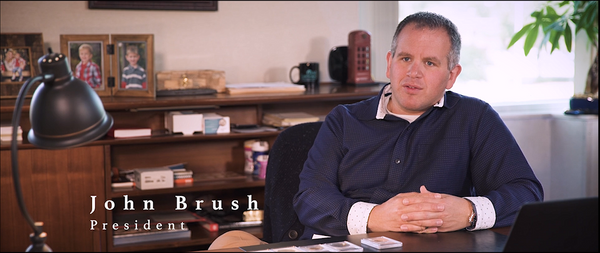 Hey there guys hope you all are doing well and staying safe. I normally just buy coins with you, but I did see something really interesting while clicking around on your website. It seems that you guys are selling stamp plates now and I had a lot of fun just browsing all the neat images. Where did you guys get these?!

- Stephen P. from Fairfax, VA  
We've received several questions like this over the last few days from customers who have seen our stamp plates, and we're overjoyed that people are as enthusiastic about them as we are! In addition to the usual response column we had John Brush sit down in front of a camera to personally introduce the collection and share some of his favorite highlights from it.  
To Stephen and all the others who have called or wrote me about the stamp plates, I'm so excited to be able to finally share this with you all. This is a project that we've literally spent the last 2 years to work through, research, and image… as it's not your typical offering. The American Bank Note Company can trace its roots to the first official engraver of the US Mint, Robert Scot. Founded in 1795, the company produced many different types of printing products from currency, stamps, stock and bond certificates, to sporting events and political convention tickets… basically anything that required an engraving or printing. Throughout its life, The ABNC served a wide variety of organizations including foreign governments, universities, banks, and railroads. After years of operations and several mergers, the organization even acquired plates from its competitors as well.
In 2005, the archives of the plates were put up for sale and housed in a warehouse in Tennessee. As they were now designated "retired", they were offloaded in bulk to John Albanese (CAC) and Steve Blum. There have been several sales events of certain groups of the plates, but we were able to acquire this vast hoard of United States revenue stamp plates along with a cache of stamp plates from a variety of other countries. In all, we acquired over 1,000 of these unique plates and roller dies and are now ready to offer them for sale. Each of the items is totally unique and represents the actual dies used to create the finished stamp, and in some cases, the trial designs that preceded them.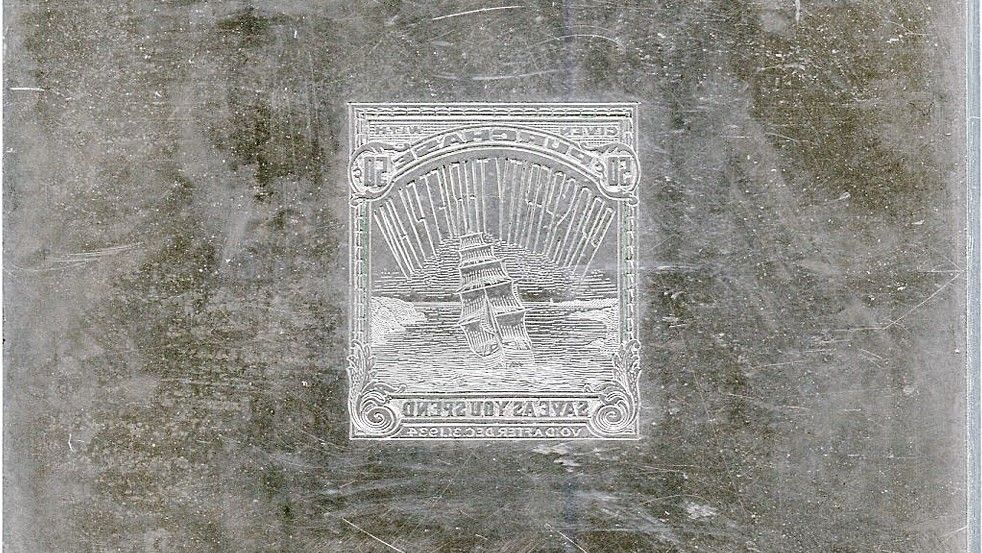 Mostly from late 19th and early 20th Century issues, this diverse group consists of plates and dies for stamps from the United States, South and Central America and a handful of European nations. The designs of these detailed engravings range from early 20thCentury airplanes to beautiful churches and cathedrals, not to mention a handful with fantastic American iconography like the Statue of Liberty. There are no duplicates and, to our knowledge, nothing else like this collection exists anywhere. Once sold, these are irreplaceable!
Generally, these plates were not labeled with a title or image description, but many are accompanied by their original manila envelopes with calligraphic handwriting. After spending months researching the engravings and attempting to match the plates with as many produced stamps as possible, the plates were imaged and measured. We have done our best to investigate and fit as many of the plates as possible to the stamps or designs that they created in their previous lives, but we leave each item up to the buyer to research and learn more.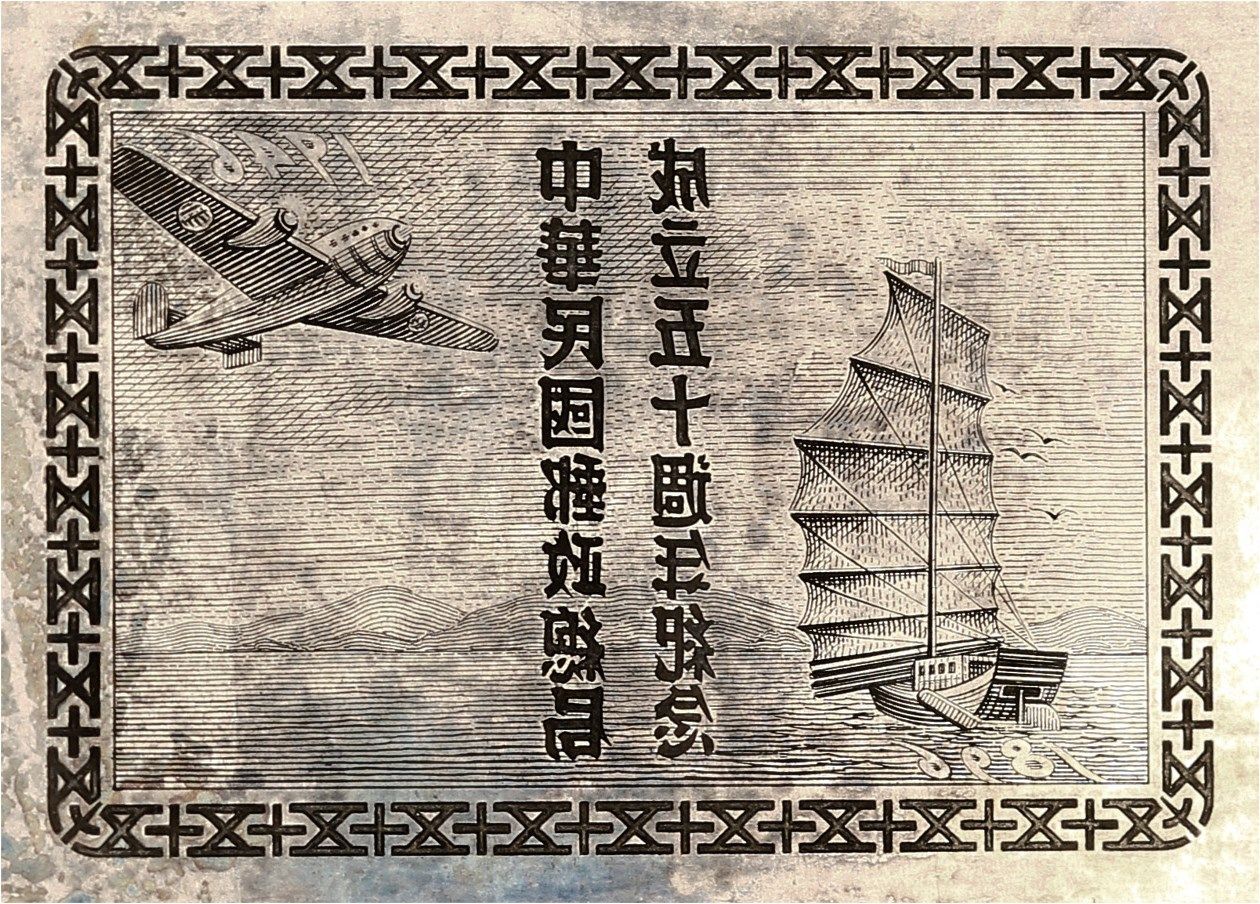 A wide variety of countries and designs are available in this vast collection. While some items measure as small as 1.5 inches by 1.5 inches, some of the plates are taller than a foot long! With a vast mix of sizes and designs, DLRC has made several hundred available for direct purchase via our website at www.davidlawrence.com and is also offering a select group of pieces in their weekly Internet Auction, ending on June 14, 2020.
While none of the metal bars are usable to create active stamps or certificates, these intricate items are not only a piece of history, but a beautifully ornate work of art as the hand-engraved items are genuine one of a kind items. An opportunity like this will likely never be repeated!
Numismatically yours,

John Brush, President of DLRC