Just Ask Jason: My Coin Looks Great!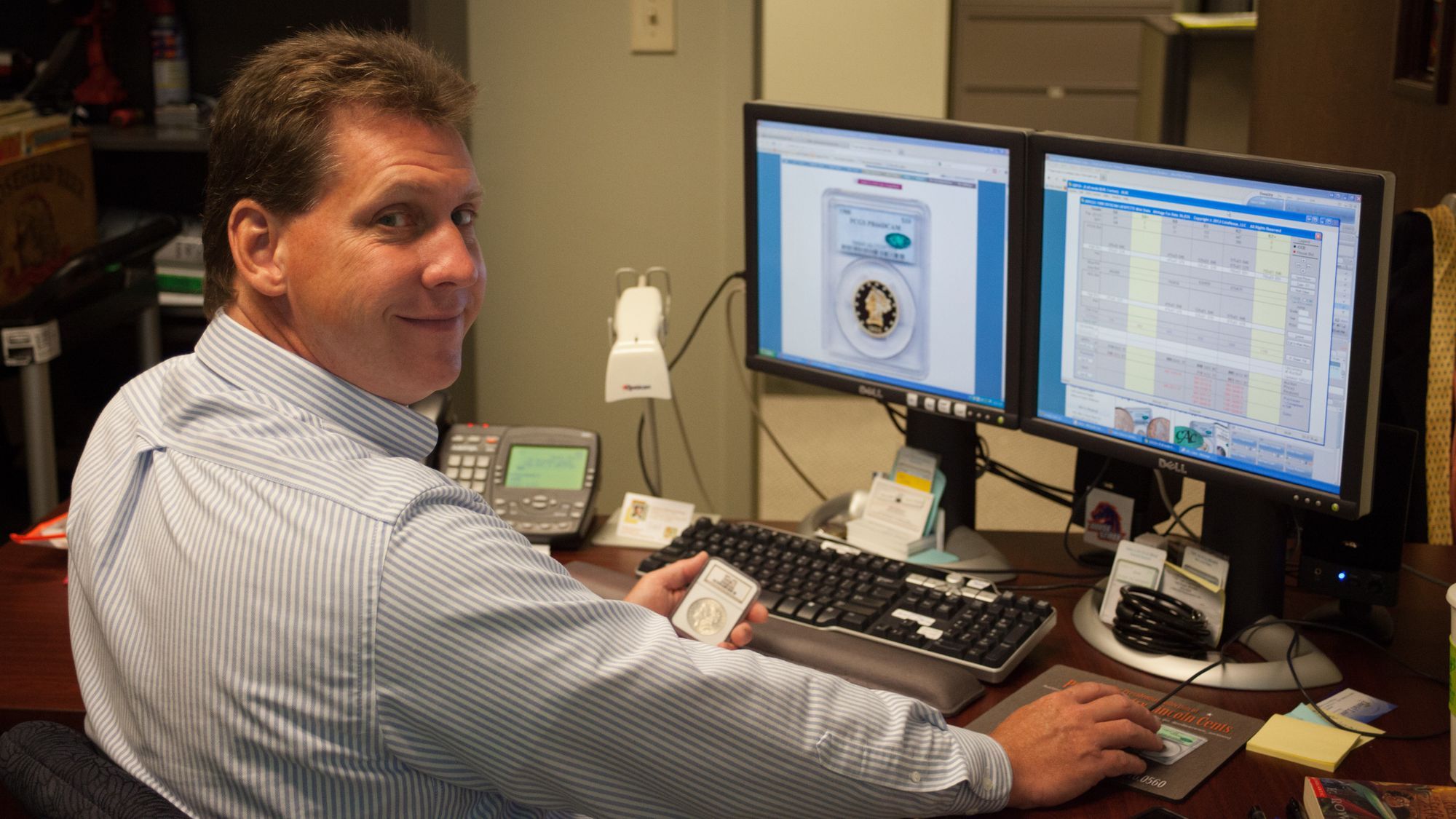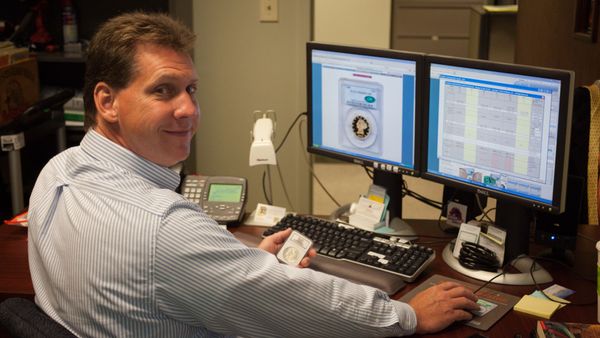 If you couldn't tell from the title this is a special edition of our weekly Q&A column! With John busy wrangling new inventory, we are pleased to bring our Vice President and numismatist of 16 years in to fill in! Jason answers a question from a longtime customer about a recent purchase and elaborates on DLRC's buying philosophy.
Don't get nervous.  If anything, I wanted you to know that I was pleased with my recent purchase of the 1913-S type 2 Buffalo nickel.  This is a coin that I was waiting to buy for a long time, so when one appeared in your last sale at a reasonable price, I grabbed it.  I am puzzled though since once again, I don't understand the grading services.  This coin is graded MS 62, which I would have thought would be a potentially unattractive coin, with either a poor strike, uneven toning, or prominent marks, or a combination.  This coin has none of these.  It is lustrous, clean fields, a fully struck horn on the reverse, with a few minor scratches on the Indian's hair and buffalo.  Am I missing something?

D.M. of New York
David, nice to hear from you and so glad the 1913-S 5c and other recent purchases have been to your liking. Your question is valid and perfectly illustrates the underlying reason to add coins to your collection from DLRC.  First off, no - you are not missing anything here. However, the grading services sometimes do. As we all know, coin grading is far from a perfect science. The majority of coins are graded properly with a small percentage of over-graded and under-graded examples on the market at any given time.

After reviewing your 1913-S 5c, the only thing I see is a little weakness in the strike as illustrated by the lack of sharp detail in the Indian's hair on the obverse and upper shoulder on the buffalo. There is also a slight weakness in the bottom of the 1 & 9 in the date. I think this is very characteristic of S-mints and the overall luster and eye appeal are very strong. If you covered the grade and asked others to judge it, I think most would say this is a very solid MS63.  Regardless of grade, the more important thing to me is that this coin has met your expectations.
The advantage that collectors have purchasing with us, is that we are scouring thousands of certified coins every month in order to pick out the "cream of the crop" pieces to inventory. This can include superior eye appeal, extraordinary originality and of course, pieces we feel are strong for the grade (if not under graded). We do not purchase coins for our inventory just to "fill holes" as other coin companies do. This has to be our approach because we are putting our own money into our inventory, not just taking it all on consignment with no personal investment. Our philosophy is to not buy anything we wouldn't mind owning ourselves or be confident in offering our best customers.  As a long time DLRC customer, I may not be telling you anything new here, but getting this message out to the coin collecting public is our job and I'm grateful for the question to bring this to light.
---
Do you have a topic about DLRC, the coin industry, or the collecting hobby that you want John (or Jason) to tackle? Email your question to coingroup@davidlawrence.com and it might be featured in a future edition of "Just Ask John!"