Sold! $10k+ Coins Heat Up!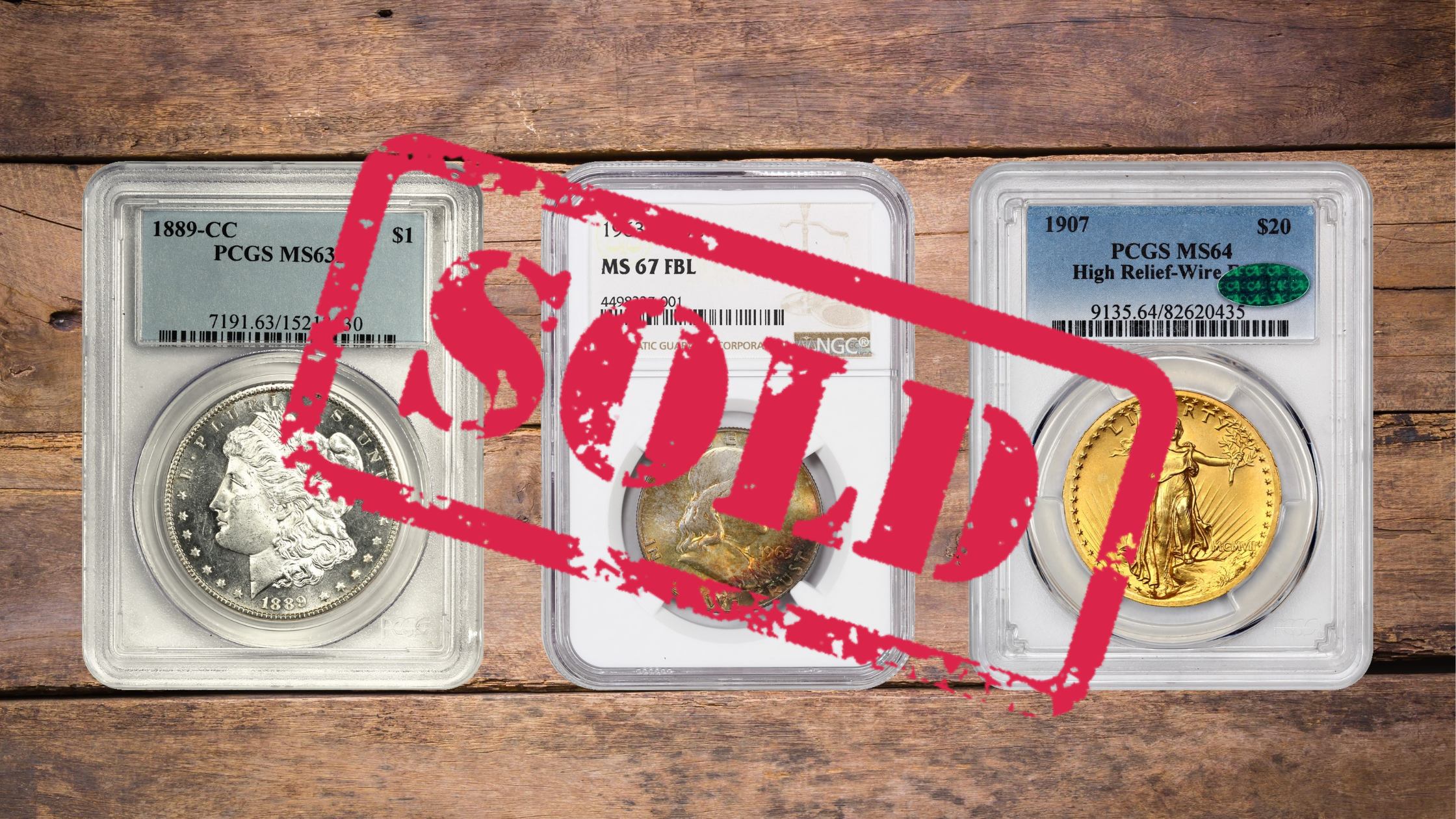 We talk with customers every day about our inventory, their collections, coins in auction etc. and one common question that typically comes up is "What's hot right now?"  Because we sell a broad range of series and grade levels, this is often a difficult question to answer.  When we see an obvious trend, we don't mind sharing that information as it makes for interesting and informative insight.
Here at DLRC we have noticed a marked increase in the number of $10k+ coins moving off our shelves over the past 45 days. Part of this may be due to the lack of coin shows and disruption in live auctions events since early March. Whatever the case, higher valued items have been moving in both our weekly auctions and off our website at close to record pace.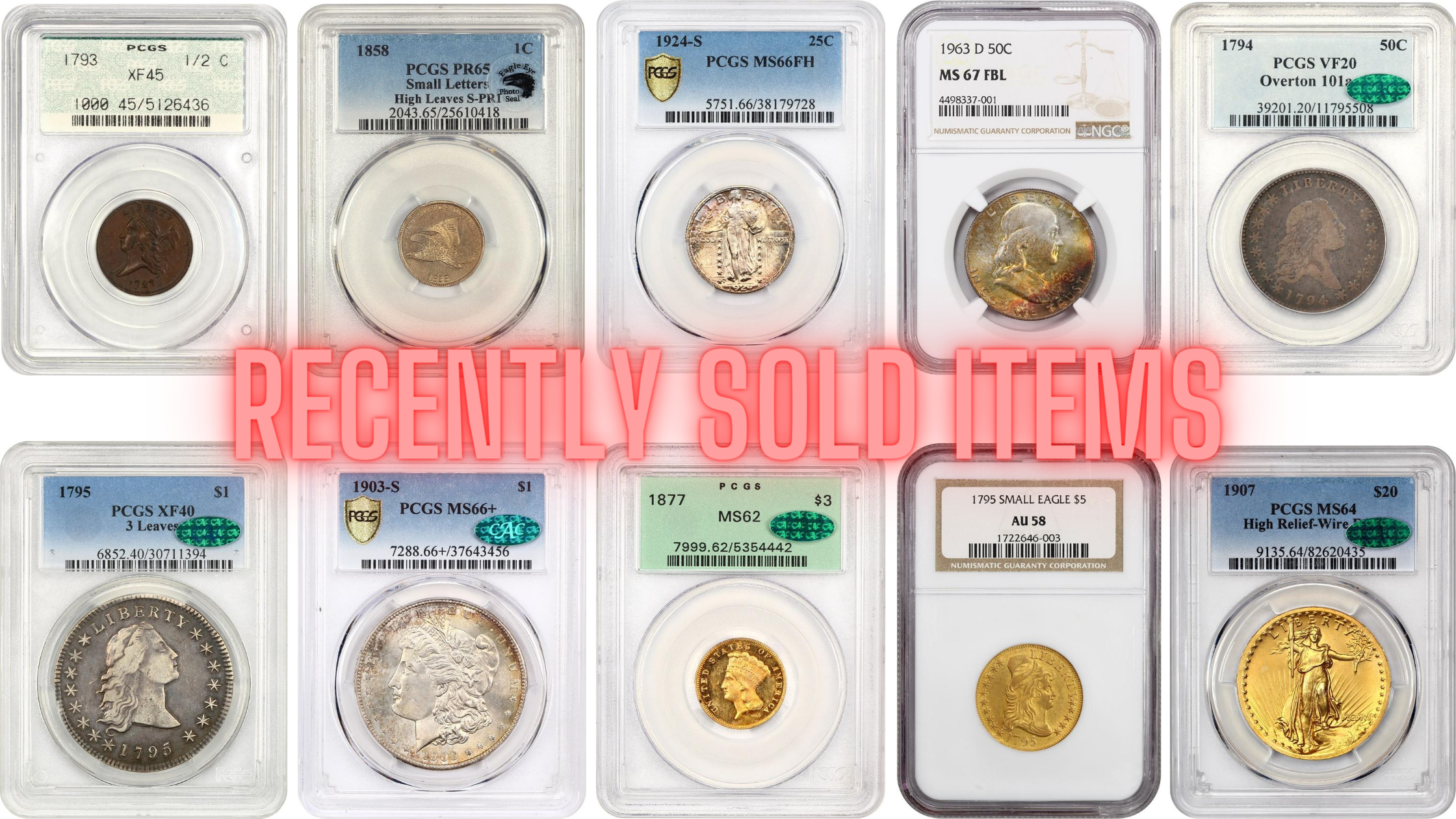 "The demand for popular issues and key-dates hasn't been this strong in over a decade, and it's a refreshing sign for stronger prices to follow," states John Brush, president of David Lawrence Rare Coins. "We're excited to have the inventory that collectors have a robust demand for and are always looking for more to offer our customers."

Visit davidlawrence.com to browse our expansive inventory! If you have any questions feel free to contact us at coins@davidlawrence.com.