What is a Vault Value?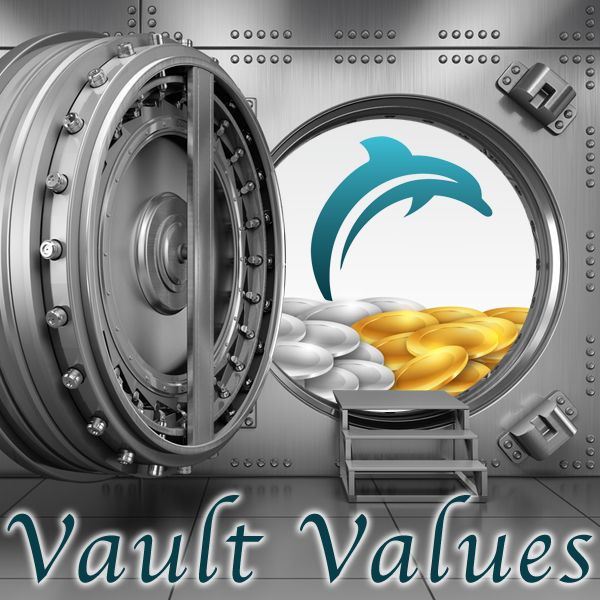 DLRC FAQ: What is a Vault Value?
Coins we list as "Vault Values" are coins that have previously run through one of our internet auctions and are now being offered again at a special wholesale discounted price or reserve. We list 20 to 50 new Vault Value lots every Wednesday in our weekly auctions. There are also plenty of Vault Values available for outright purchase/make offer.
View all of our current vault value offerings here: https://www.davidlawrence.com/en-us?collectionIds=256512
You can find these anytime on our homepage under the Auctions tab.