Coins We Love: Brand NEW DLRC Website!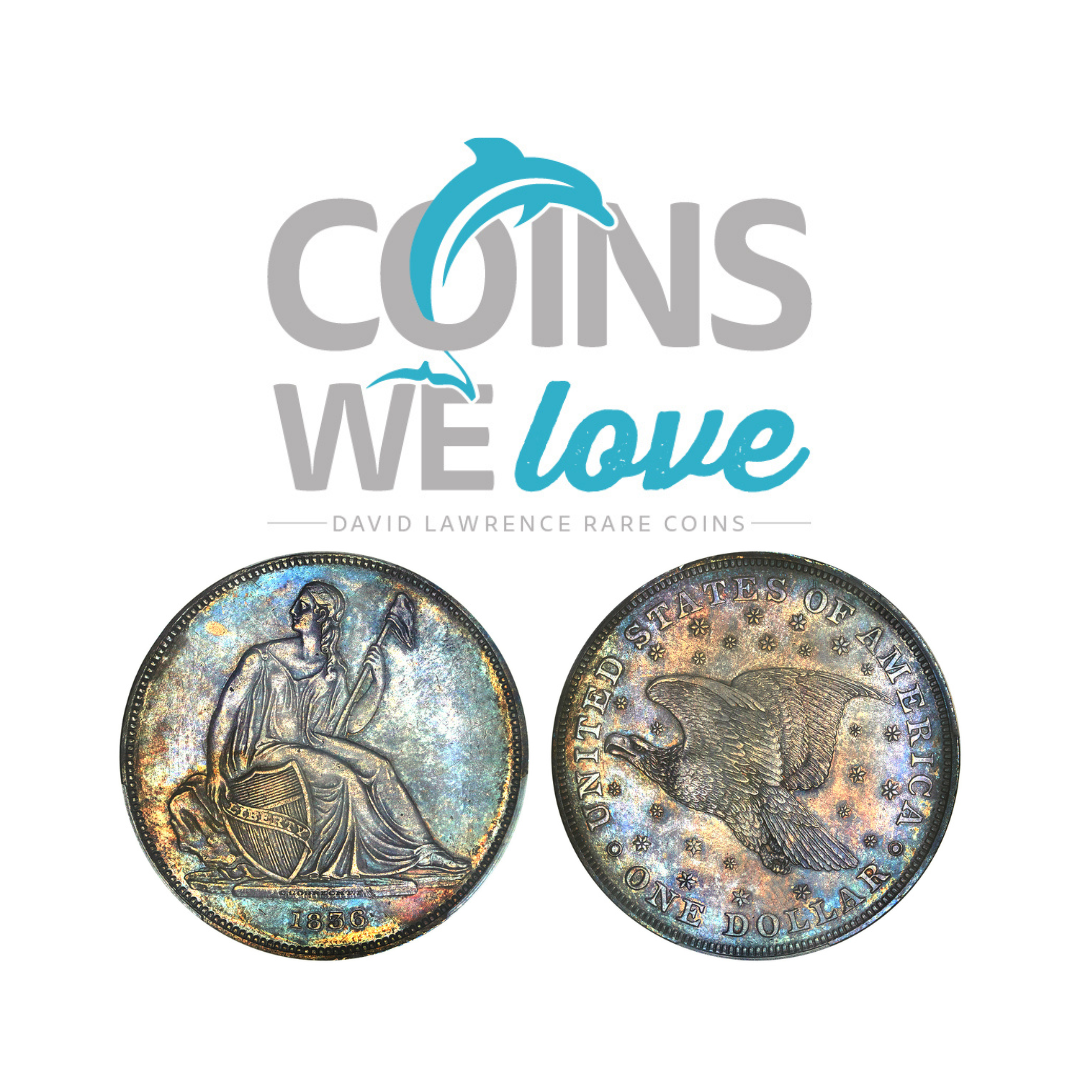 After months of work, we're finally thrilled to share with you the new and improved DLRC website. For those of you who checked it out on launch day yesterday, we very much appreciate the kind words that were shared!
If you are a returning customer trying to log in, follow the steps listed here. If you still have questions, please don't hesitate to reach out to us. We're here to help!
Here are the answers to the most common questions we've been asked:
Q: Why the new website?
A: Websites and software can age out over time. It was time for a refresh at DLRC. But, more importantly, we improved these features (and others!): Added security for customers, better payment options, more website flexibility for collectors, better bidding functionality, and faster payment terms for consignors!
Q: Where can I view past orders?
A: On the orders tab there are two sections: Orders and Legacy. All of your past orders should appear under the legacy tab.
Q: When's the next auction?
A: We'll have one started today and ending on Sunday. It'll be a smaller auction, but we'll gradually be building them back up. We will be back to normal in a few weeks and will have some amazing new coins to share as well!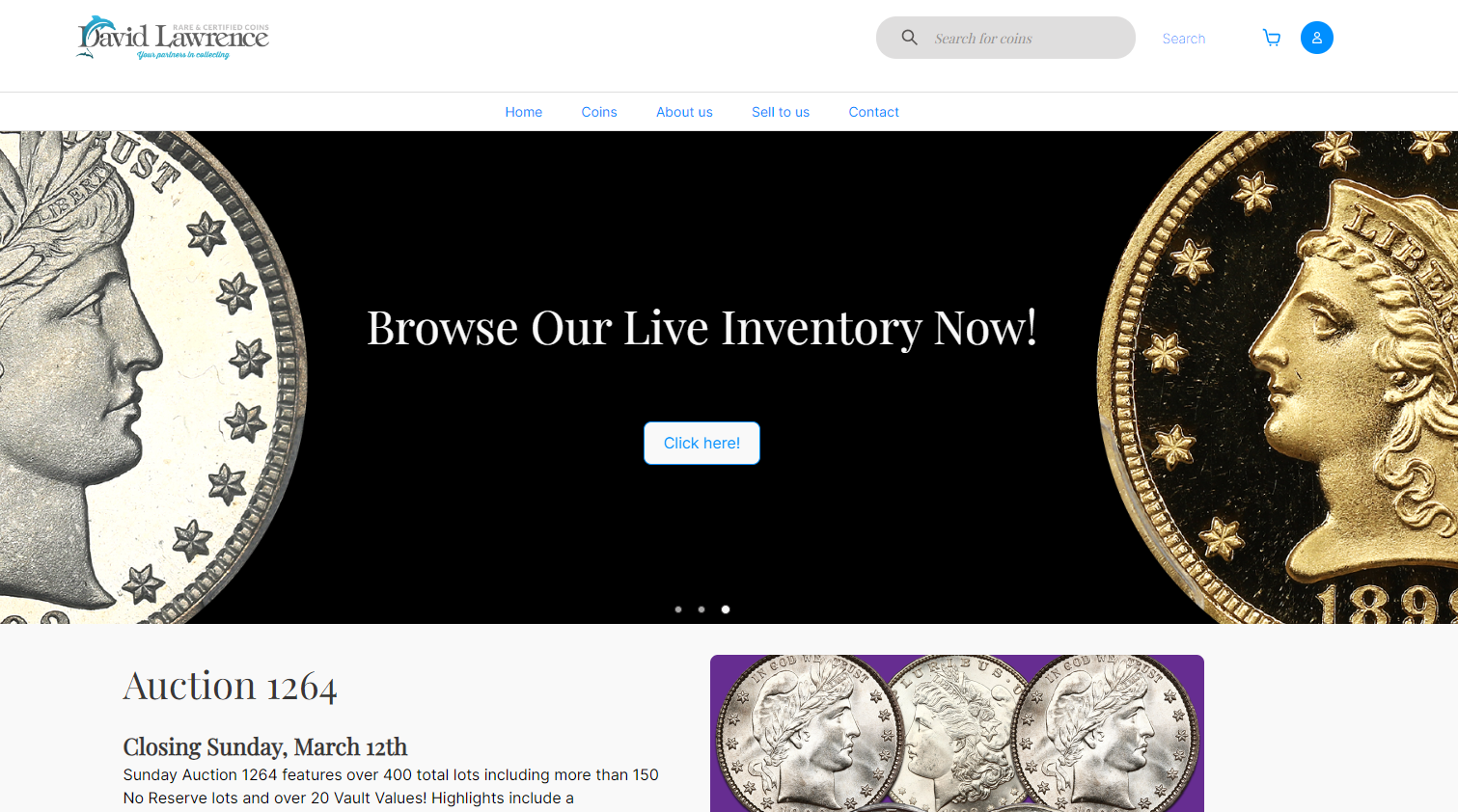 Q: When are other features coming?
A: We're working on several new features and improvements from the old website and they'll be coming along as we can get them finished. Please be patient with us! But, keep giving feedback and asking questions.
Q: When is CAC going to start grading coins? Can I send my coins for grading to DLRC?
A: June 1st is their limited launch date for founding members. Thankfully we're one of those! Yes, we'll be a submission center for CAC and will submit coins on behalf of collectors. The first group will be limited to those who are looking to sell their coins after grading. But when their doors fully open up, we'll get to work for you!
There are a thousand other things to talk about, but I'll leave those for next week. Please enjoy our latest edition of the Coins We Love email. Let us know if we can be of assistance if you're logging in to the new website!
Numismatically Yours,
John Brush and Your Friends at DLRC
Click here to continue reading!