Coins We Love: Short Week Specials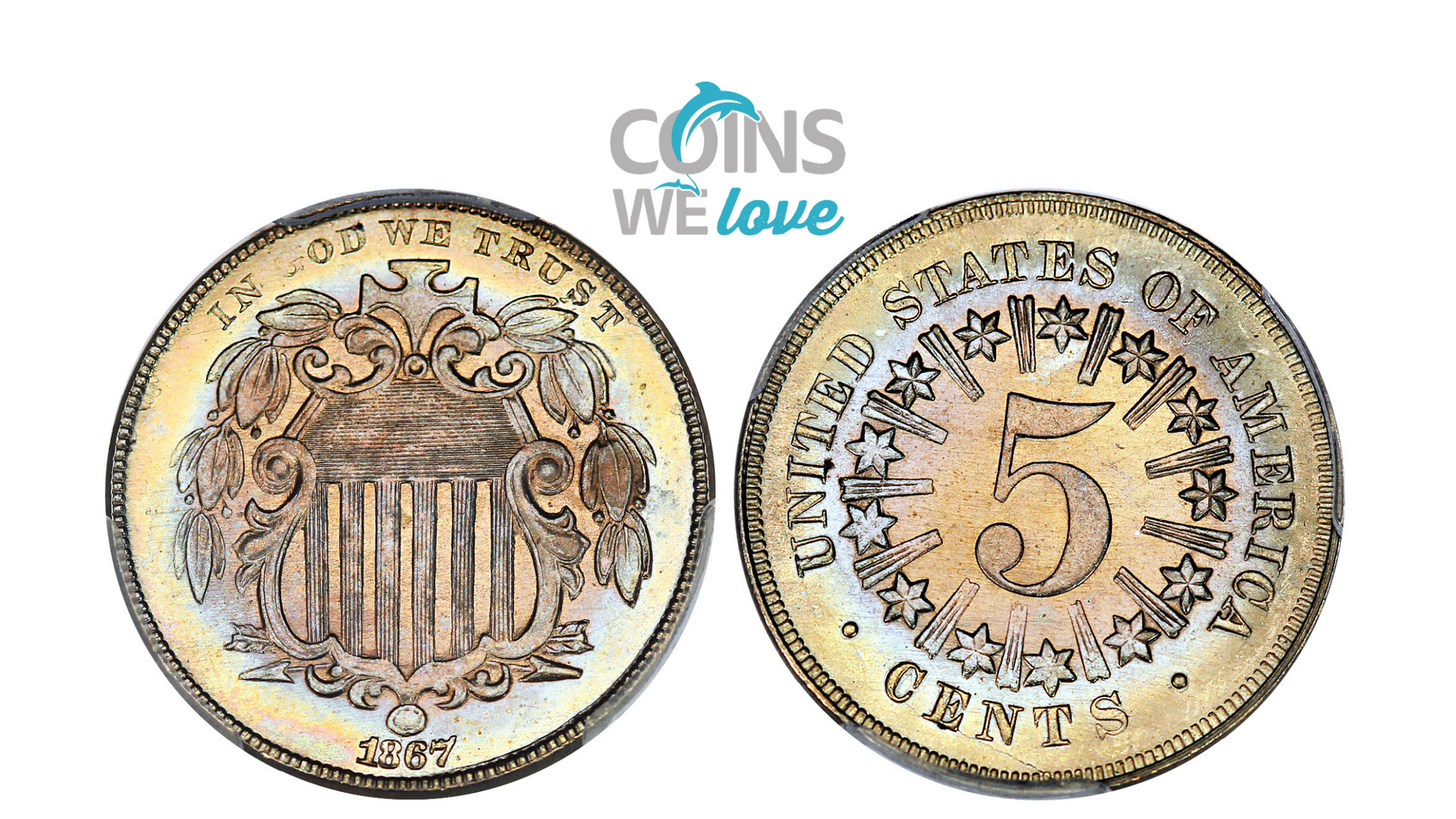 We hope that the Labor Day weekend was a nice conclusion of summer for each of you. The shortened week at DLRC always creates an atmosphere of organized chaos upon our return and this time was no different. While Tuesday was full of coins flying all over the office, it was an enjoyable and active day that reminded us that the market is incredibly active and that demand is still there for attractive coins for collectors. We also launched the full IOS and Android app for nuTilt this past week, so if you're interested in checking out our new imaging technology, we'd love for you to download the app. Just search for nuTilt on the app store and you should find it. It will allow you to examine coins in detail to a degree never before seen and we hope it helps you to know a coin better before purchasing! For a little more background and knowledge on how to use nuTilt in conjunction with our other images, please feel free to review our blog here.
We're keeping this week's message short as I'm out of the office for a few days with my family, but I'll be back next week with some numismatic highlights from our trip that I'm sure you'll find interesting. We wish each of you a wonderful conclusion to the week and hope that you enjoy some of our favorite new coins that we've highlighted below.

Numismatically Yours,

John Brush

Click Here to continue reading.