NuTilt FAQ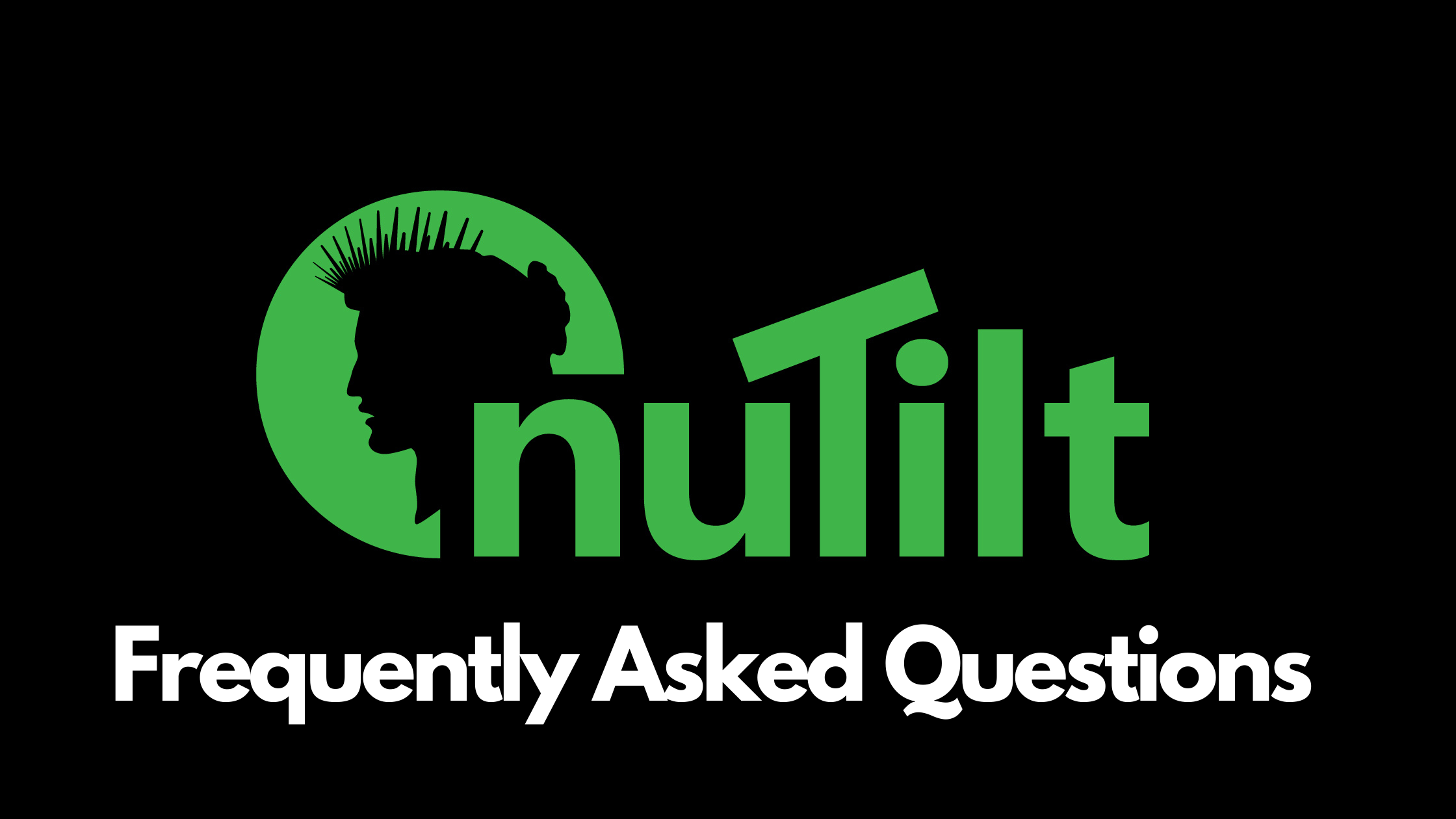 DLRC is proud to partner with nuTilt to introduce this revolutionary imaging to the hobby. You can read more about it in our introduction here. Right now, nuTilt imaging is available exclusively through DLRC, but if you have consignments that qualify, DLRC is happy to bring your coins to life with nuTilt imaging as well!
Of course, new things always bring about questions, so we've tried to do a brief Q and A here for those that are interested. As the technology develops further, some of our answers may change as well! If you have any further questions, please feel free to email us at coins@davidlawrence.com, and we'll do our best to answer and to add your question to the list!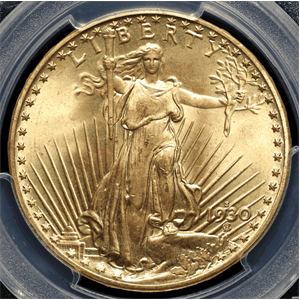 Q: Can I download the image?
A: The image will always be available on the DLRC website. However, if you'd like to download it, you can simply right click on the image and save the file for your own use as well.
Q: Will I be able to view the image in my DLRC account once purchased?
A: If you buy a coin with a nuTilt image, it'll still be located in myDLRC under your purchased items with all of your other purchases!
Q: What criteria qualifies consignments for nuTilt imaging?
A: All unreserved auction consignments over $5,000, where the nuTilt image will present the coin in an accurate light, will receive nuTilt images included with no fees!
Q: Is this a free or added service for collections DLRC is selling?
A: Coins with reserves or valued under $5,000 do not typically qualify for complimentary nuTilt imaging; however, consignors may elect to pay for nuTilt imaging, which will be taken out of their proceeds.
Q: How did DLRC come about partnering with nuTilt?
A: DLRC partnered with the creator of nuTilt to bring this amazing, patent-pending technology to the hobby. It was love at first sight when we saw what could be created with this innovative approach, and with DLRC's focus on bringing new technology and better images to the hobby, it was a no brainer!
Q: Do I need to have an account at nuTilt to view images of coins purchased with existing nuTilt images?
A: The nuTilt website is in development and will be launched in a few weeks. While there will be more images on that website, images sold by DLRC are available on our website, so you are not required to have a nuTilt account at this time.